The journey of a thousand miles starts with a single cup of tea. Yes, you read that right – in fact, it might be even more accurate to say that there are thousands of miles and hundreds of years of history in every single sip you take. You probably already know that the cultivation and enjoyment of tea has been practiced for millennia – most notably in China.  It's only in the last few centuries that places like India and Sri Lanka have emerged as star players of exceptional tea production, making indulging in a visit to a tea plantation for a cuppa steeped in history an absolute must. Below, we dunk below the surface of the stuff in your cup – and if you're already thirsty for your own adventure, contact the Immersion Journeys team today!
---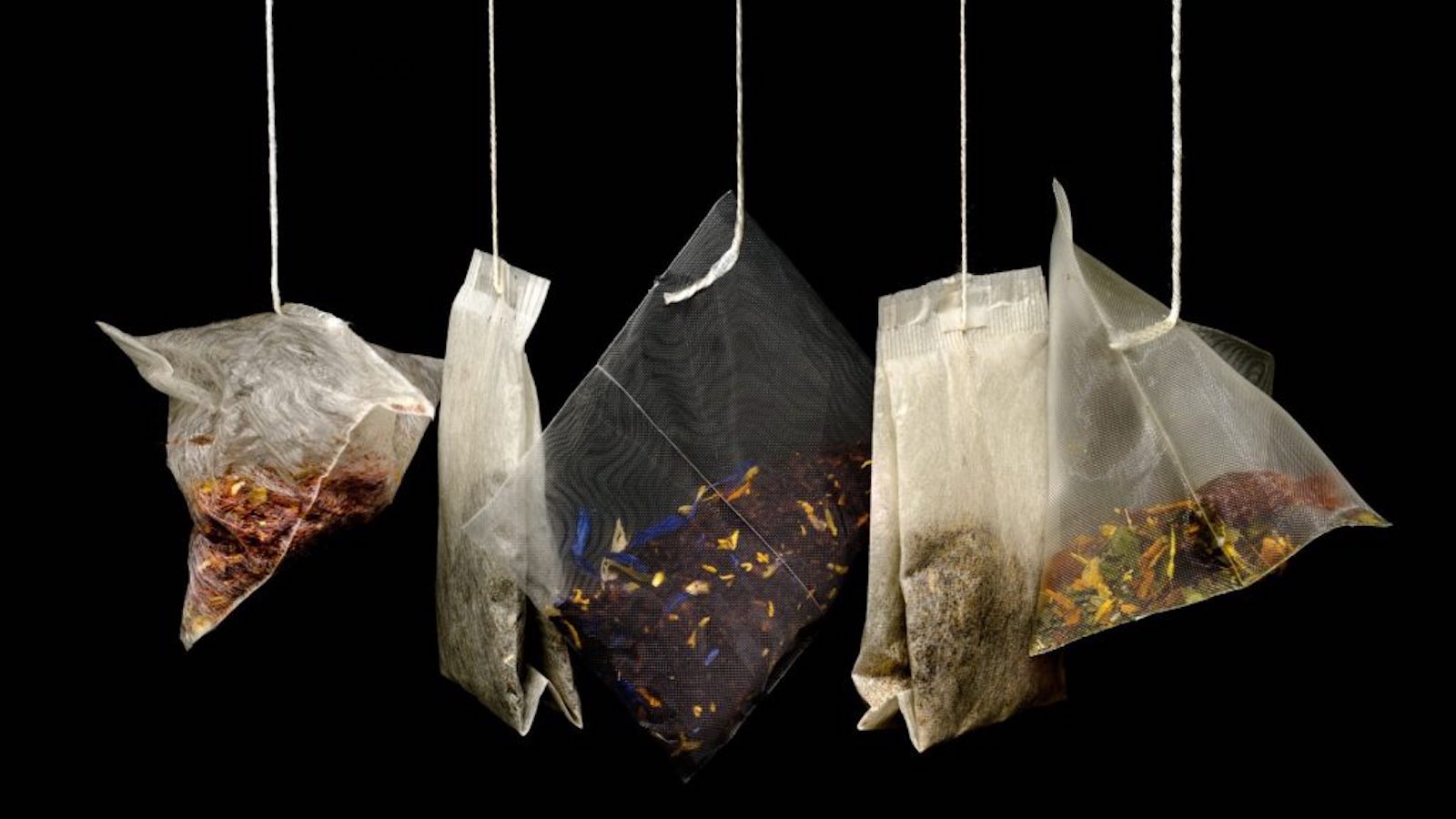 Tea with a Spot of History
While India and China are closely tied through trade networks that emerged over the course of several thousand years, China had a monopoly on the cultivation, production, and export of tea until the mid-19th century.  The British, who were looking to loosen China's grip on the tea trade, decided they would try out their own tea cultivation in India, which had been annexed to the empire in 1858.  This was not without elements of subterfuge – in many cases, British explorers befriended Chinese merchants and planters in order to steal seeds from thousands of tea plants.
Tea plants need a lot of moisture in order to grow, so only the wetter parts of India are truly suitable for growing tea – the most famous tea-growing regions in India are Assam, Darjeeling and the Nilgiri mountain ranges. The British also cultivated incredibly successful tea plantations throughout Sri Lanka around the same time. Just as each of these regions vary wildly from one another in terms of altitude and climate, the flavor profiles of the teas they produce have incredibly unique, local characteristics.
---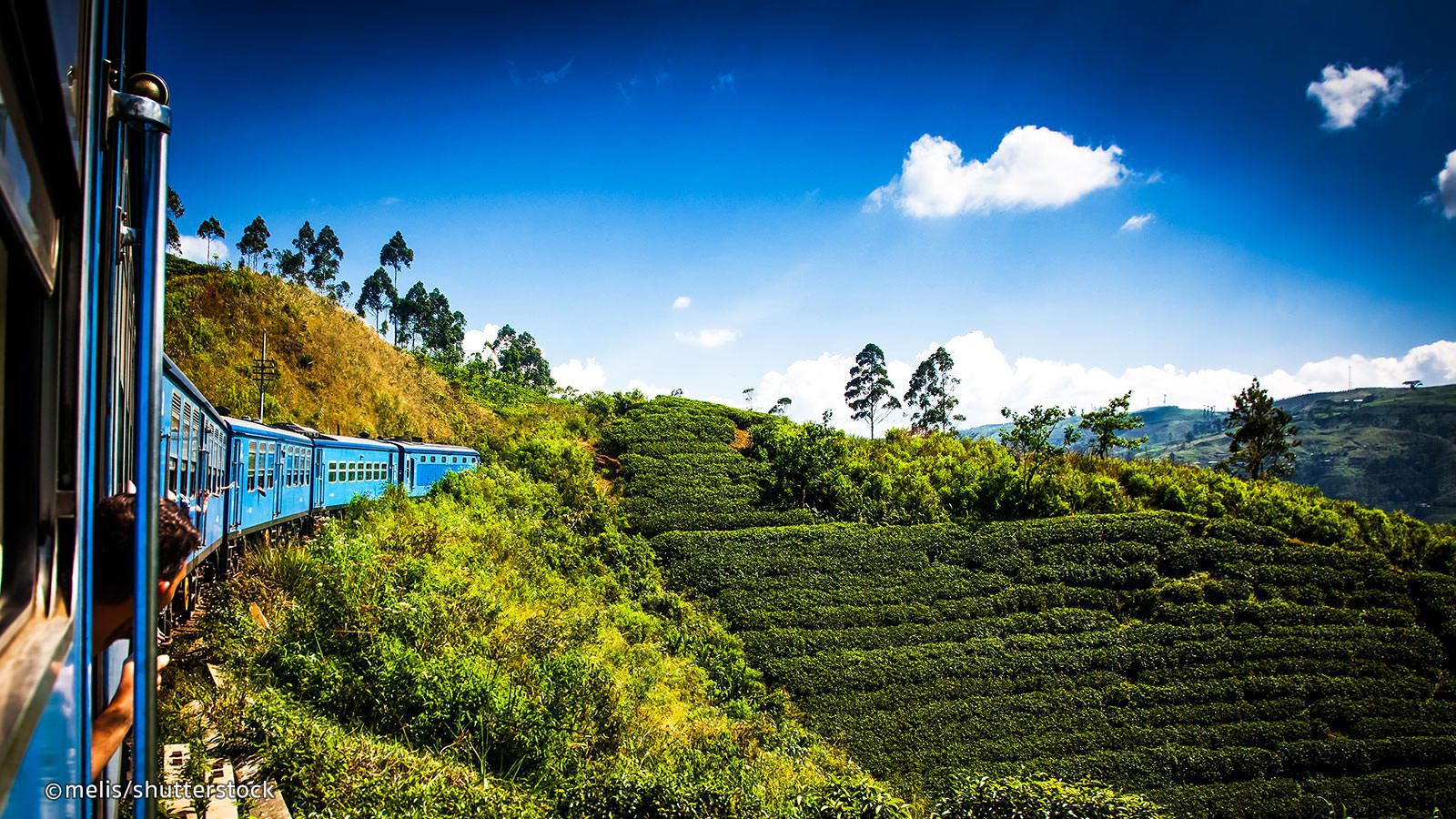 The Assam Valley in the northeast corner of India is the world's largest growing tea region, with tropical conditions practically year round. It's also arguably one of the most biodiverse regions of India, home to some of the most endangered species in the world, including the famed and elusive one-horned Indian Rhinoceros. The tea grown here was the first to catapult India into the tea production spotlight in the 19th century.
Assam tea is harvested twice a year, and while known for its overall earthy and nutty flavor profile, there are variations in taste depending on the time of year. The first harvest – or spring flush, as it's known in the industry – is bold, rich, and astringent, accompanied perfectly by milk and sugar. The autumnal flush exhibits notes of caramel, malt, and even butternut squash!
Can't miss: The Kaziranga Wildlife Sanctuary is a breathtaking addition to any adventure in Northern India. The sanctuary is one of the oldest wildlife protected areas in India, and the only natural home of the One-Horned Rhinoceros in the world. Don't forget to pay a visit to the Tea Gardens at Dibrugarh, the largest tea-producing town in Assam – and the world!
---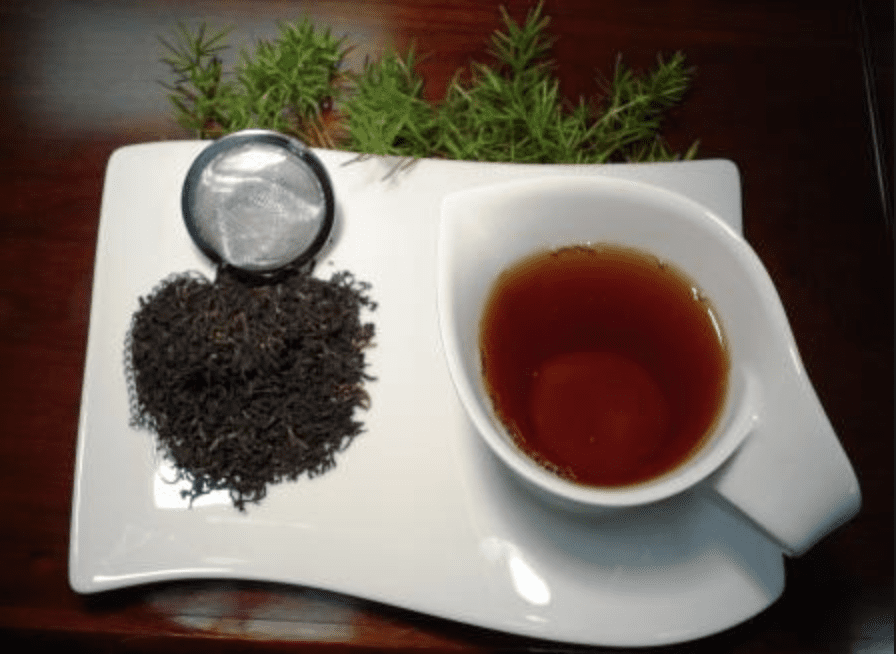 Darjeeling lies in the foothills of the Himalayas, and is one of the most revered tea growing regions in the world, producing a variety often called the "Champagne of teas." Its name is actually protected by the Tea Board of India – this means that only tea truly grown in the region can be labeled as Darjeeling.
Darjeeling tea is a relative newbie to the world of tea – only about 175 years old, but it is one of the most prized varieties grown around the world. This is because the high altitude of the region, coupled with its rainfall, cool climate, and sloping terrain, gives this tea a flavor profile more often found in the muscat grape – sweet and fragrant, with bright, exquisite floral characteristics. Since the planters work so hard to maintain consistency in this profile, annual yields are quite low – increasing its value.
Can't Miss: A trip to Darjeeling would be incomplete without a visit to the Yiga Choeling Monastery at Ghoom, one of the oldest Tibetan Buddhist Monasteries, with some of the grandest and most historic statues of Buddha in the area, as well as a sweeping view of Mount Kachenjunga. Be sure to check out Tiger Hill as well – arguably the best vantage point for watching the sunrise over the mountain on a clear morning.
---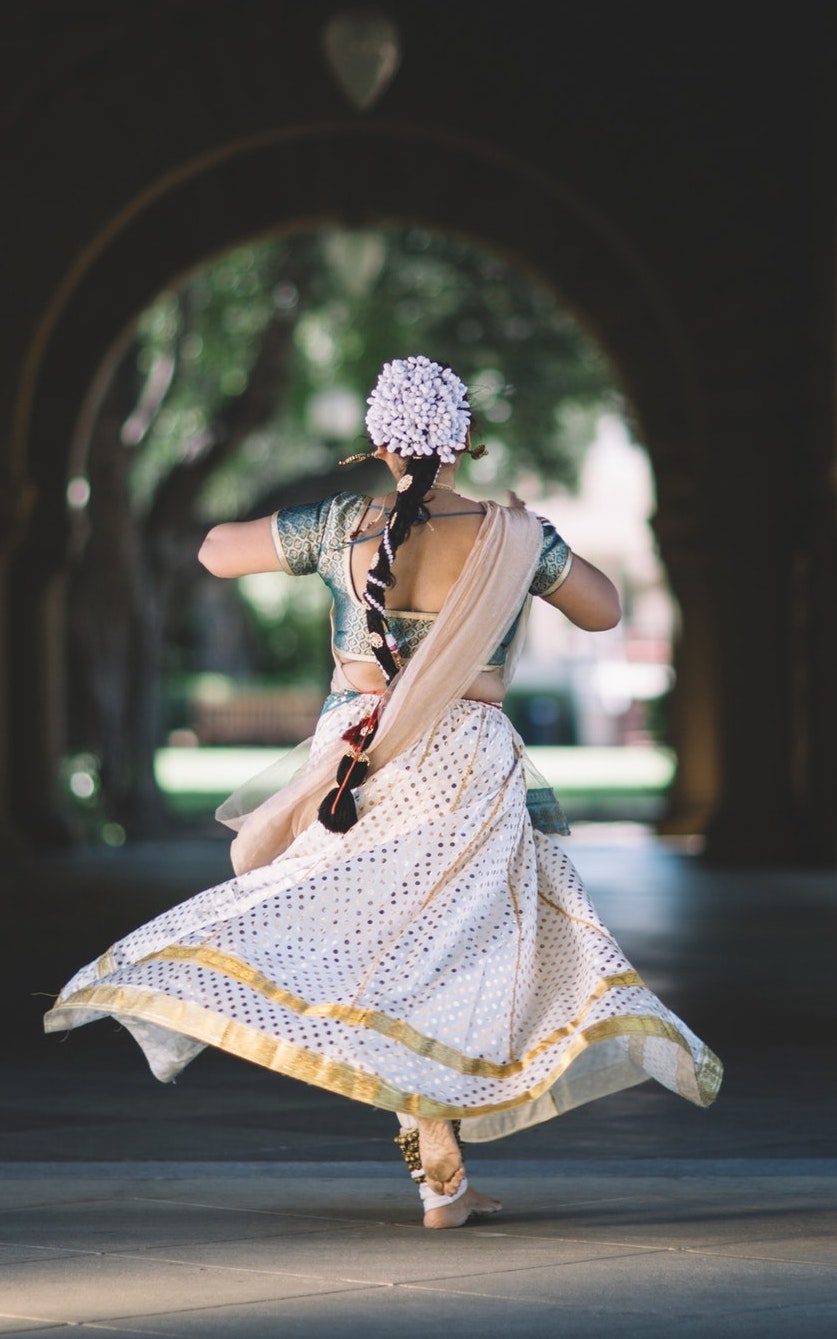 Grown in the Nilgiri mountains – one of the last remaining natural habitats for Bengal tigers – Nilgiri tea is sometimes known as the "third cousin" to Assam and Darjeeling. It's definitely growing in popularity, though with its strong and well-balanced flavor profile, it's more often found as a base for tea blends. Can't Miss: In addition to the tea gardens, a visit to Nilgiri would be incomplete without a visit to Catherine Falls in the town Ooty!
---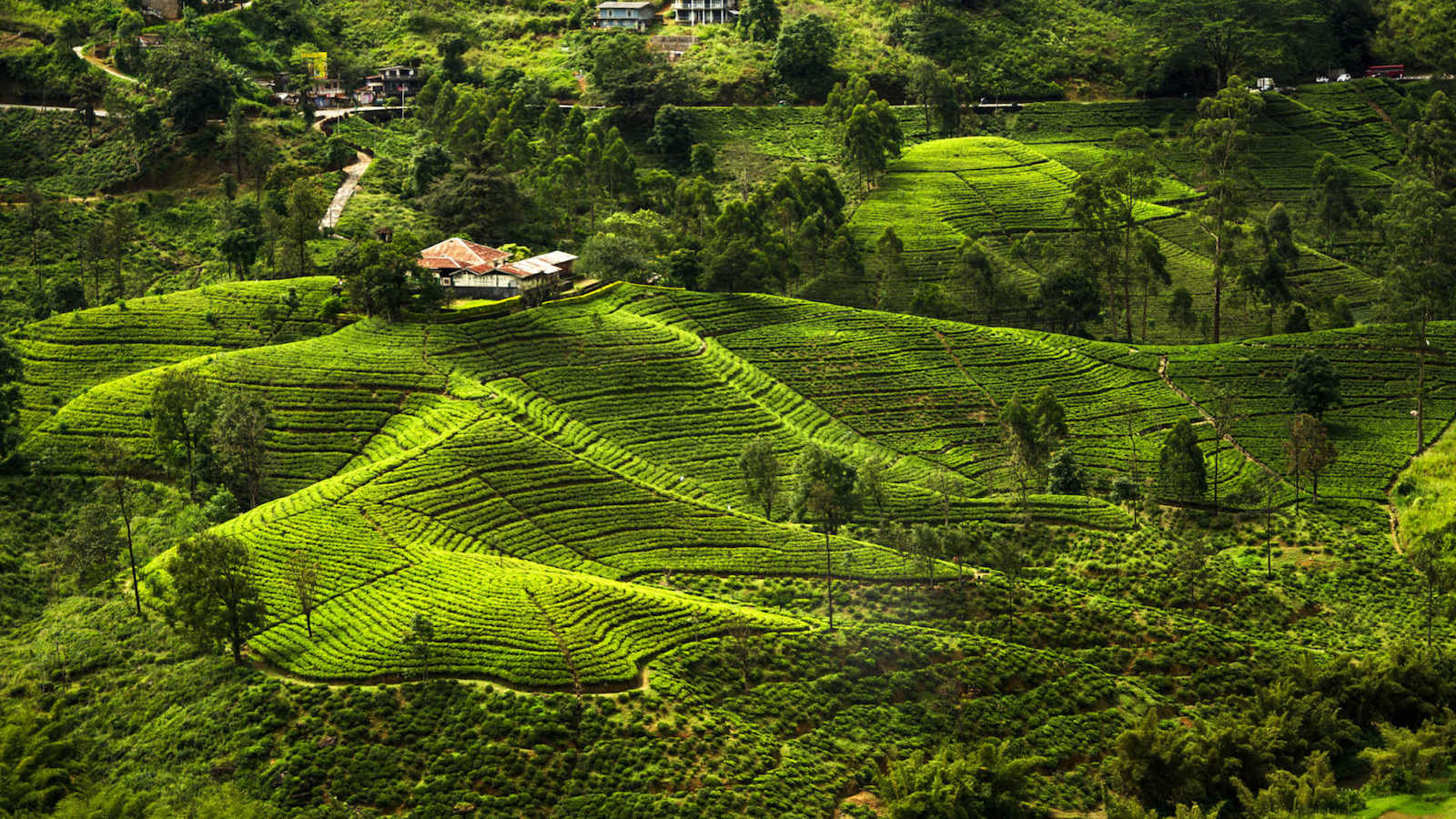 Given the incredible popularity of Sri Lanka's Ceylon tea, it's stunning to remember that up until the 1880s, Sri Lanka was actually a hub of coffee cultivation and production. When a blight destroyed the coffee crop, Sinhalese planters settled on tea as a commercial crop to replace their lost revenue, and learned quickly that the tea plant was much more adapted to the climate and the terrain of the region.
Ceylon tea is grown in five distinct districts – Dambulla, Nuwara Eliya, Uva, Kandy, and Ruhunu. While it's known for its fuller flavor profile – with notes of citrus, chocolate, and spice – each region does exhibit some regional variations because of differences in altitude. For example, tea produced in Uva, the most centrally located district, tends to be sweet and woodsy, while higher-elevation Nuwara Eliya produces teas with more floral notes and a brisker, lighter flavor that lends itself to being paired with lemon or served over ice.
Can't Miss: Make Yala National Park your destination for experiencing the glorious diversity of Sri Lanka's wildlife. Yala is both a nature reserve as well as a national park, with a protected area of nearly 130,000 hectares of land. It's also home to the world's largest concentration of leopards, as well as astonishing number of elephants, sloth bears, sambars, jackals, peacocks, and even crocodiles!
---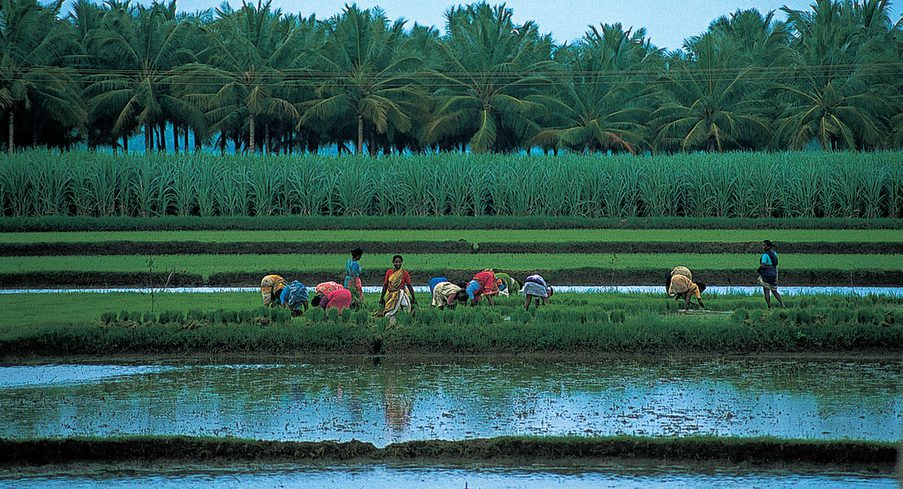 Ready for your own romp through the tea gardens of India and Sri Lanka? The Immersion Journeys team is just a phone call or an email away – reach out to us at info@immersionjourneys.com, or by calling us at +1-917-686-2620 or +1-302-743-7005
While Argentina's most well-known beverage might be its incredible wines, yerba mate, a tea-like drink made from the leaves of South America's rainforest holly tree, is actually the most-consumed drink by locals. While yerba mate looks like tea and is prepared in a similar way, it's touted as having the strength of coffee with none of the jittery side-effects of the caffeine it contains, and legend contends that it was the drink of choice for Argentinean gauchos to sustain them during long cattle drives. Traditionally, yerba mate is enjoyed through a "bombilla" – a metal straw made of silver, copper, or stainless steel with small holes at the bottom to filter out the mate leaves as it's being consumed.
Can't Miss: For a totally unique day trip or a weekend back in time, go gaucho! Estancerias (ranches) like La Bamba de Areco or Estancia El Puesto in Argentina's Mendoza region offer a modern-day gaucho experience, complete with stunning views of the Andes Mountains – best enjoyed, we think, with yerba mate in hand!
---