As hundred and thousands of us made our slow journey back home after a busy summer of frolic and fun, it brings a sense of closure to one season and a start of another. In the U.S., the sign that summer is over is the last barbeque on Labor Day weekend and the final dip in the back yard pool before the weather turns colder. Children return to school, and workers to their offices- eagerly anticipating Thanksgiving in November. As we take advantage of the last rays of long days hiking in the hills, we begin to scan the trees to see if the colors on the leaves have begun to change.
---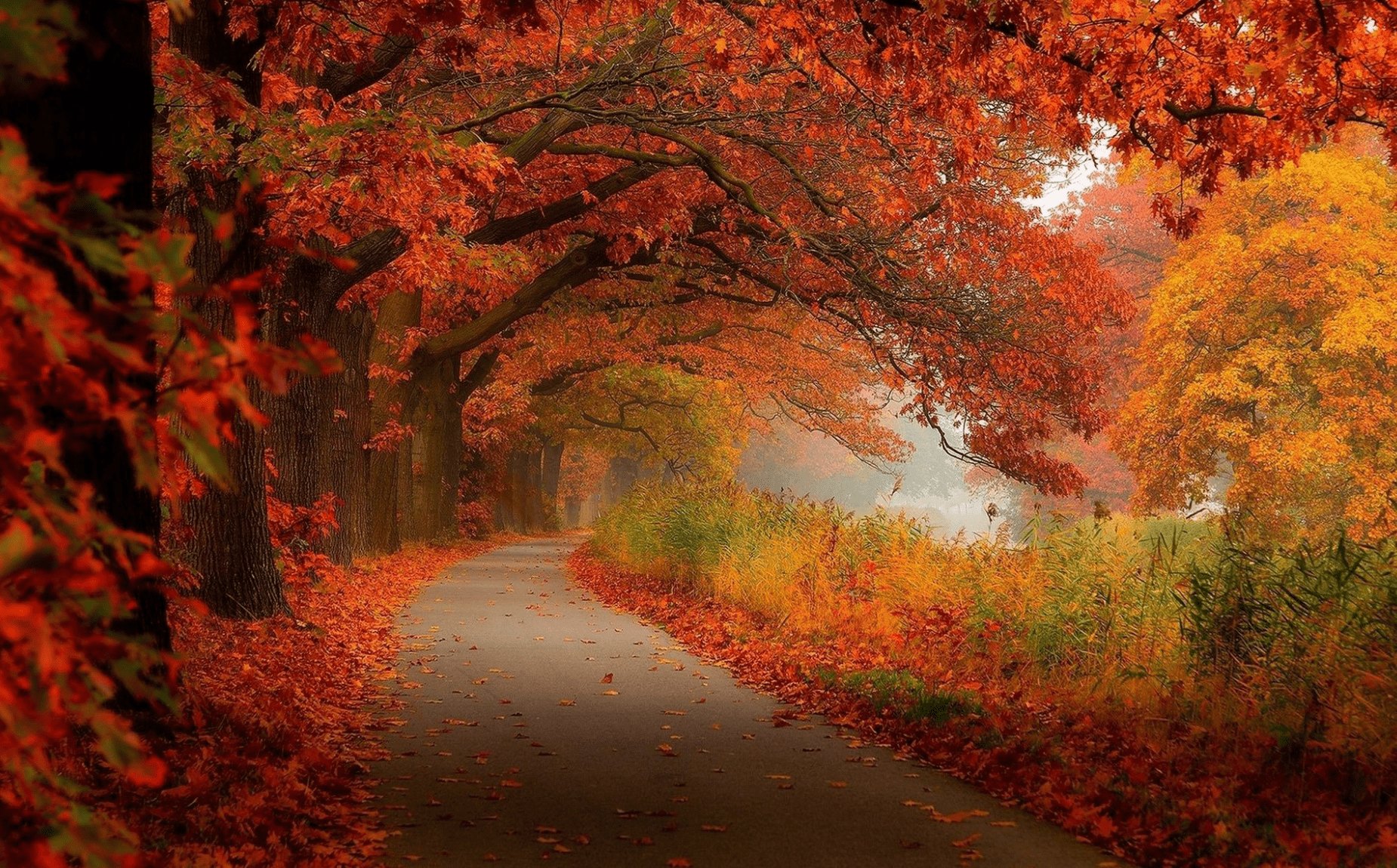 Seasonal Colors – An Observation of the Circle of Life & new Cultural Beginnings
As the winter season in Botswana nears the end- the waters of the Okavango slowly recede forcing the animals and birds to migrate- an end of another life cycle is complete before the new one begins a few months later.
In East Africa, the short rains begin indicating the start of the planting season and the annual wildebeest migration begins to slowly make their way across the savanna plains towards the greener pastures in Tanzania. This is where they deliver their babies and a new generation is born.
---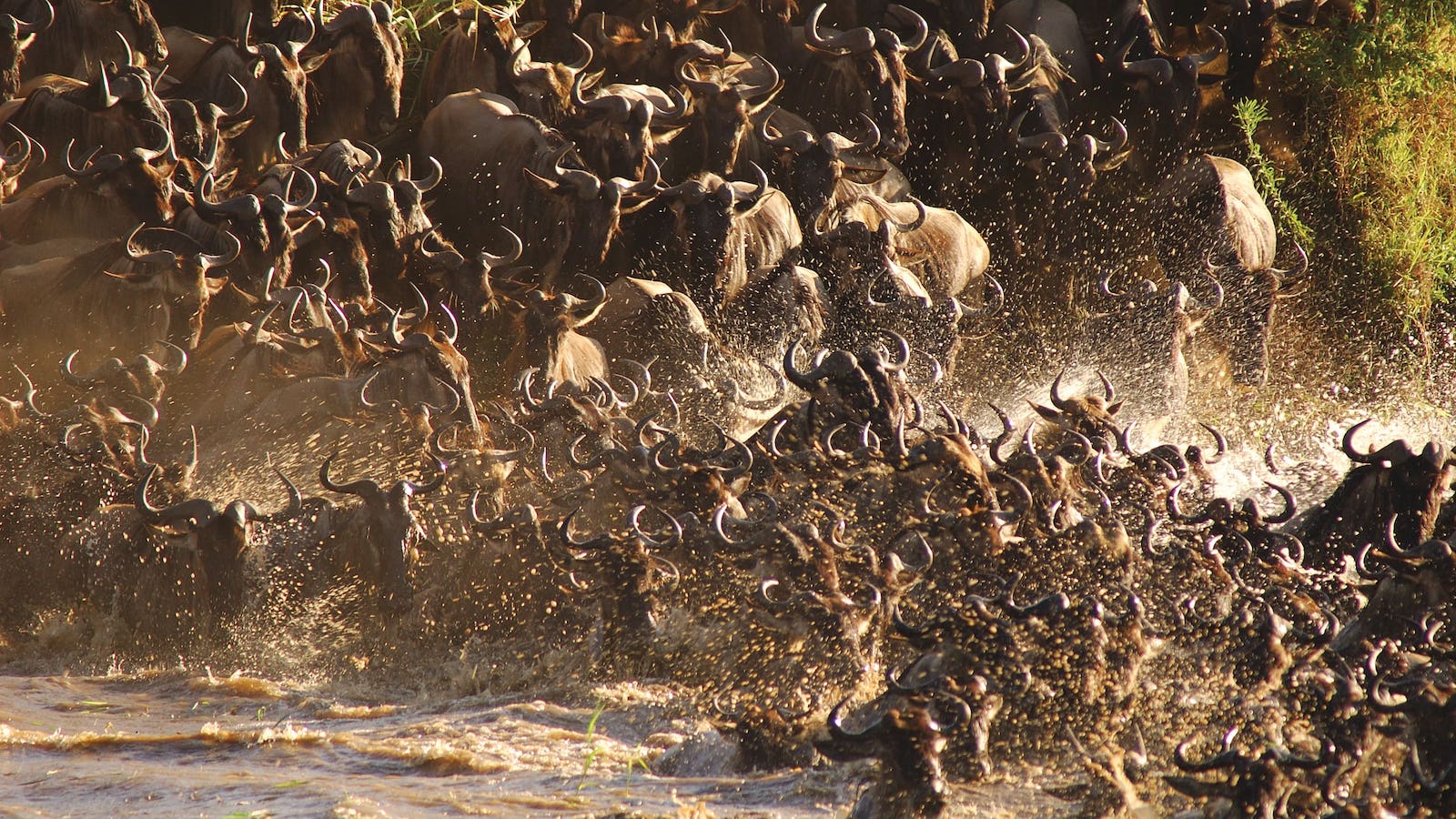 India & Pushkar Camel Fair
And as summer ends in India, and before winter officially sets in, farmers thank their good harvests by holding several important festivals- Diwali (the Festival of Lights) among them, and the Pushkar Camel Fair to name but only two. Both have immense significance to the culture and pride of the people consisting of bright lights and a cacophony of vibrant colors, music and joy.
As we enter into fall, keep in mind the immense beauty created by changing seasons and as each culture marks important milestones. Absorb the tranquility and color that they offer and consider how much our planet is offering us. Take time to travel and absorb…
Contact us to let us help you take a journey...
---