Not only does this holiday season bring a sense of closure to the year, it gives a moment to reflect on the past year and a look forward to planning travel in 2022. We have a number of things that we are getting excited about and want to share some of our observations and what we see in the future of international travel.
Uptick in optimism. With booster shots well under way and children under the ages of 12 years getting vaccinated, there is a general sense of optimism in the air that life will soon be a bit more "normal" (or new normal) in 2022. Families have begun to feel comfortable traveling again on long haul flights and planning international trips.

More giving and sharing. We are one tribe. It goes without saying that livelihoods have been devastated since the pandemic began. The statistics are staggering. That pushed the hospitality and safari industry quickly came together to continue supporting communities who live around the pristine wilderness areas; expert safari guides were dispatched to work alongside anti-poaching units to ensure the wildlife that you all visit continued to be protected, artisans and laborers were hired (much needed income!) from nearby towns and villages to renovate the lodges and camps and make them guest-ready. The list goes on and on. All of this was achieved with no revenue coming in and strictly through the power of positivity that better days were ahead.

Slow travel. We are seeing a shift in travel habits. Guests are asking for longer, slower and deeper experiences. They would rather spend more time in one area than shifting every few days. They want to get immersed.
Best places to visit in 2022
Several destinations are on the top of our list of the best places in Africa and India to visit in 2022 and here's why they are exciting:
East Africa: The Circle of Life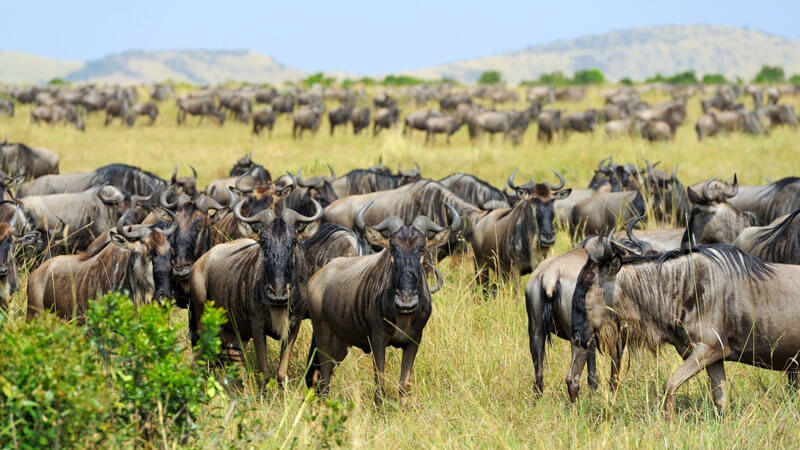 In East Africa, the short rains have begun indicating the start of the planting season. Millions of wildebeest slowly makes its way south from Kenya across the vast savanna plains towards the greener pastures into Tanzania. This is where they deliver their calves and a new generation is born to continue the cycle of birth, survival and death. One of the most awesome experiences is to be in your safari vehicle completely surrounded by wildebeest as far as your eyes can see. Check out this video.


New Beginnings: India Reopens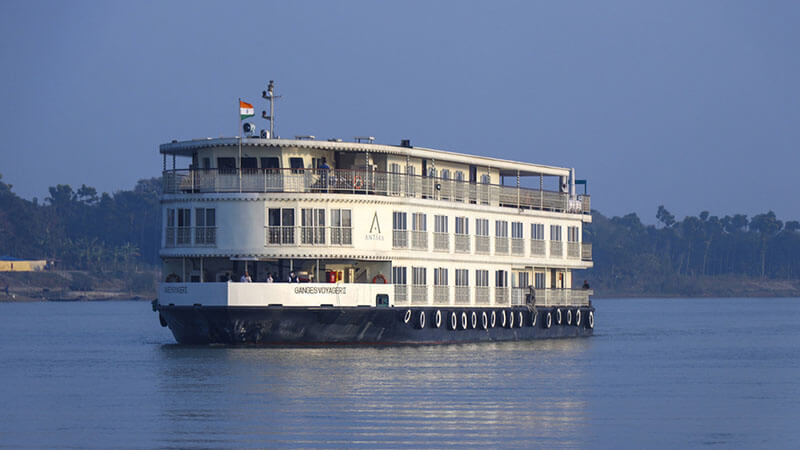 India announced that effective November 15, tourists can enter India provided they are vaccinated and have a negative COVID test result. This is great news as you plan your trip to this region. For anyone who has been following us on Instagram and Facebook (we urge you to join us), you have probably seen the amazing experiences of what this country has to offer.
Some ideas: A few months ago we announced two departures on the Ganges Voyager- a unique river cruise on the mighty Ganges River. Check out the details. This is a part of India that is not necessarily on the trodden path, yet the deep history, culture and wildlife will leave you in awe.
How about something beyond forts and palaces? Our Gujarat program will leave you in awe. Known for colorful textile designs, eclectic cuisine and the mighty Rann of Kutch (salt desert), this vibrant state was once part of the Indus Valley civilization, the only place where you can find lions outside of Africa and a rich history of global trading.


Botswana: Filling Up the Okavango Delta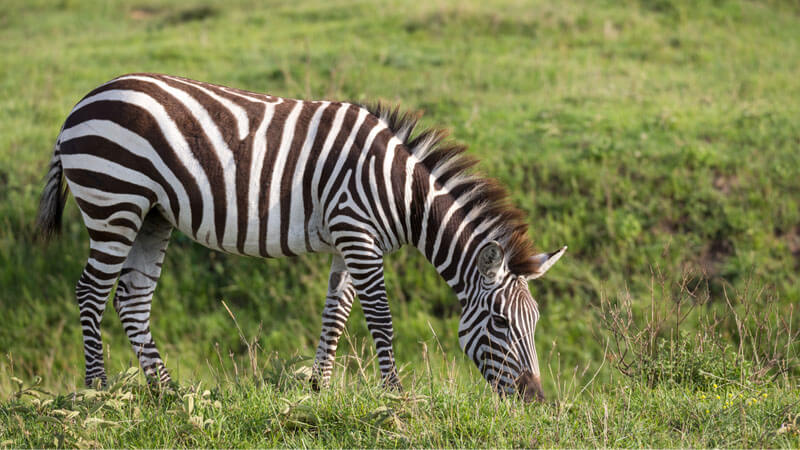 Botswana's green season has begun as the rainy season moves in, making it a place you must travel between January to March 2022. Clouds are building up and each night, the crackle of lighting can be heard in the horizon. The rain in the Angolan Highlands will be the much-needed balm to eventually fill up the Okavango Delta in the coming months. Rain water replenishes the watering holes and the grasslands get revitalized allowing wildlife to roam far and wide. Remember, there is always a good time to visit Botswana and the landscape ranges from the lush Delta to the dry salt pans that is home of the San bushmen.
Did you know that Botswana has an annual Zebra migration? They graze in the fertile Okavango Delta region in the north during the dry season and around November they start trekking south through the Kalahari and ending in the Makgadikadi Salt Pans. Up to 30,000 zebras make this trek annually and you can see this dazzle yourself.


Uganda and Rwanda: The Cute and the Cuddly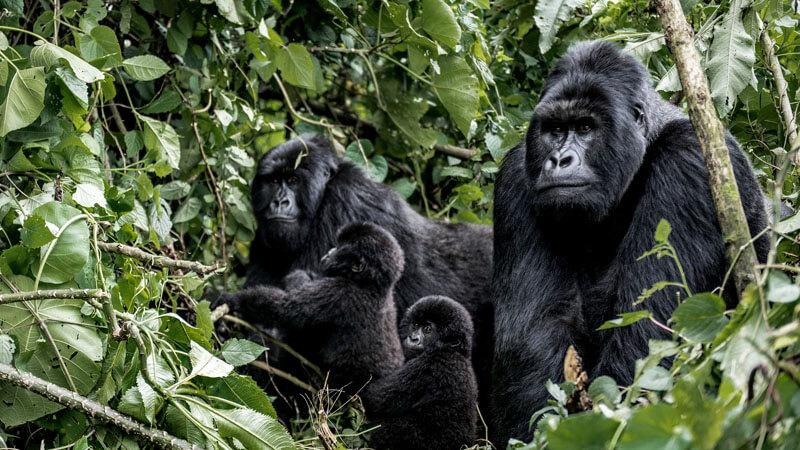 Only 900 or so Silverback gorillas exist in the Virunga Mountain range of Uganda and Rwanda. Their numbers are slowly climbing thanks to conservation efforts. Trek the rain forest and come face to face with the great apes and spend time with them observing how closely related they are to humans. Check out this video by one of our clients encountering a gorilla troop.


Short Jaunts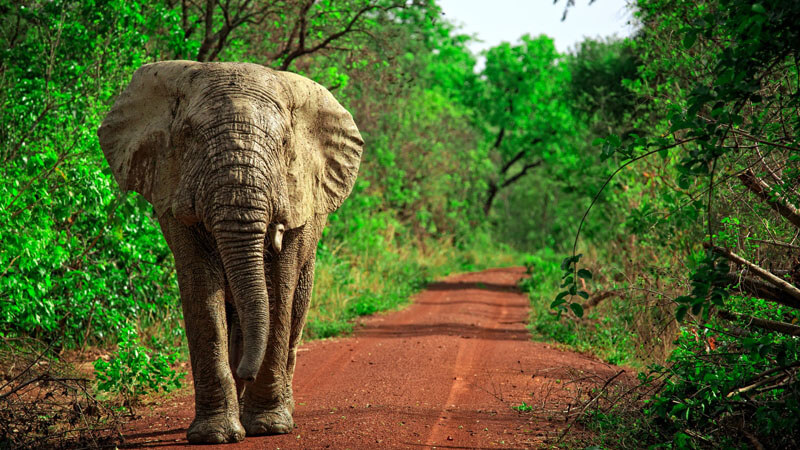 Now this has been interesting and exciting for us. While we will always advocate longer, slower trips, we are seeing guests wanting to go on quick 4 days trips with their virtual office in tow. What's more awesome than sitting in your hotel balcony (or lodge), getting some much needed rest and getting some work done? If anything, your friends will be envious. Suggested quick jaunts: 3 nights at Zaina Lodge in Ghana's Mole National Park or glitzy Dubai. How about wandering the ancient ruins of Petra in Jordan?
---
---------------------------------
We hope that these ideas will inspire you to start planning your trips in 2022 and beyond and we look forward to hearing from you.

Reach out to us on info@immersionjourneys.com or (917) 686-2620.
---------------------------------
Recognized by National Geographic Traveler, '50 Tours of a Lifetime' (2012, 2013, 2015), Tanzania Tourist Board (2010 and 2011) and South Africa Tourism Board (2013) for their innovative travel itineraries, Immersion Journeys has been in the forefront of sustainable tourism practices with a focus on conservation and community impact. All Immersion Journeys guests can be assured of a high level of service and deep experiences.
---------------------------------
---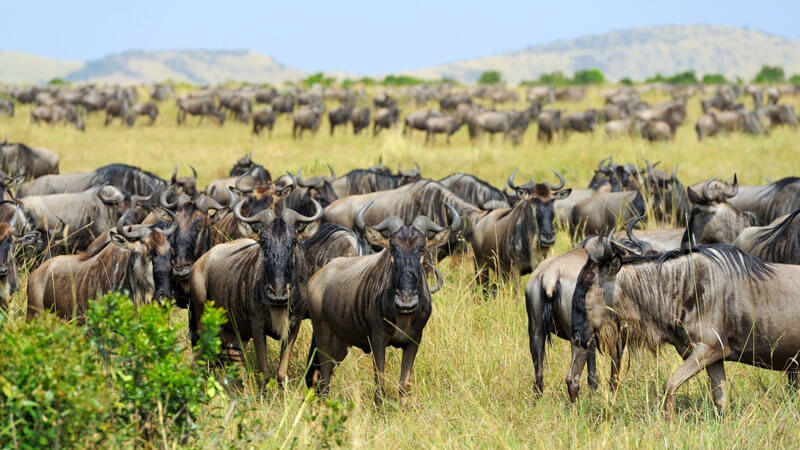 ---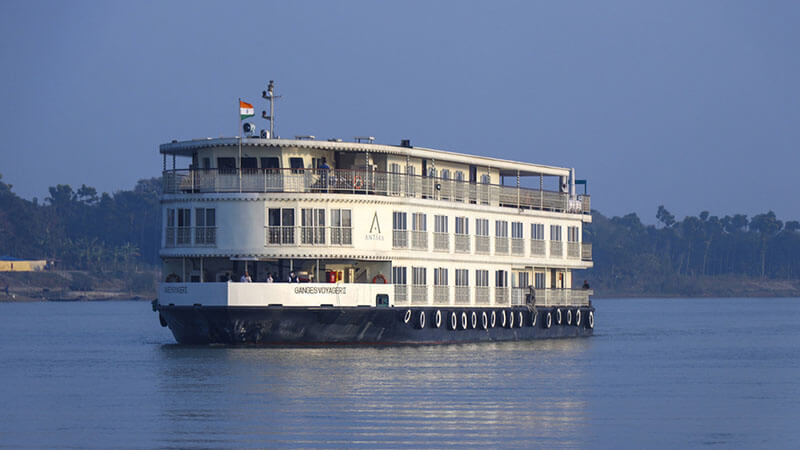 ---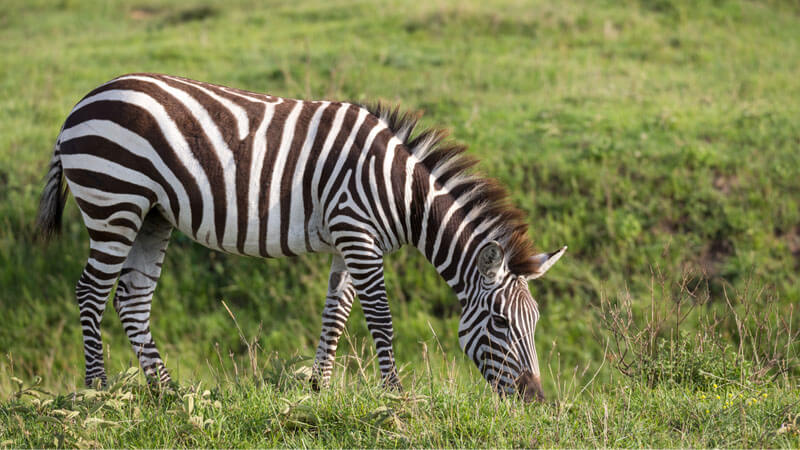 ---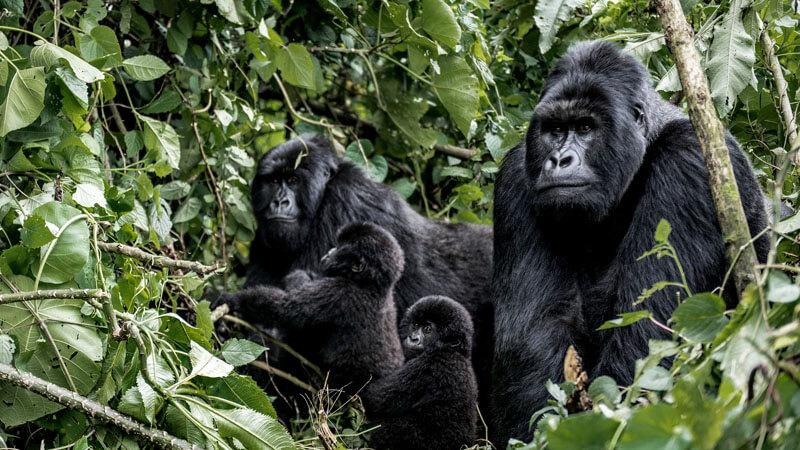 ---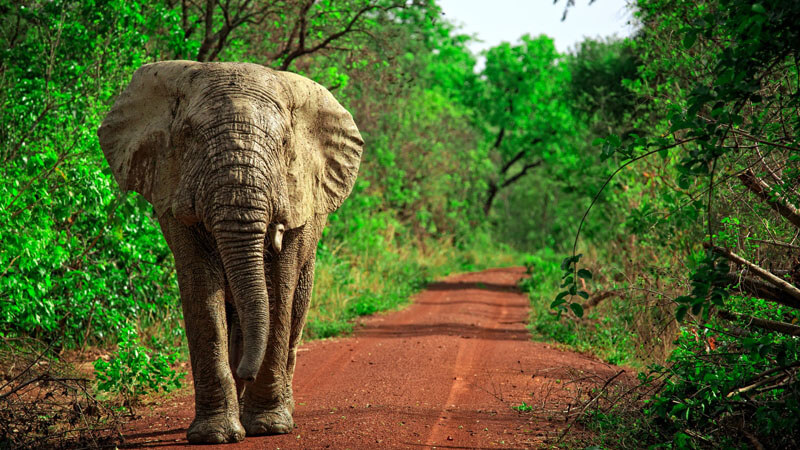 ---