A multi-generational family of 10 - aged between 9 to 75 years old - had an experience of a lifetime with Immersion Journeys. Their carefully and personally curated trip included insightful interactions with locals, wildlife experiences, and special arrangements made for the family's needs - supported and guided all along by highly-informed and experienced guides.
---
Immersion Journeys was perfect from start to finish! Working with Rumit Mehta was a pleasure. He quickly assessed the needs of a family ranging in age from 9 to 75. He gave us two options of camps in four different areas and patiently answered 1000 questions to help us make informed decisions and finalize our itinerary. His answer to any problems we threw his way was "no problem" and a solution was forthcoming in a timely manner.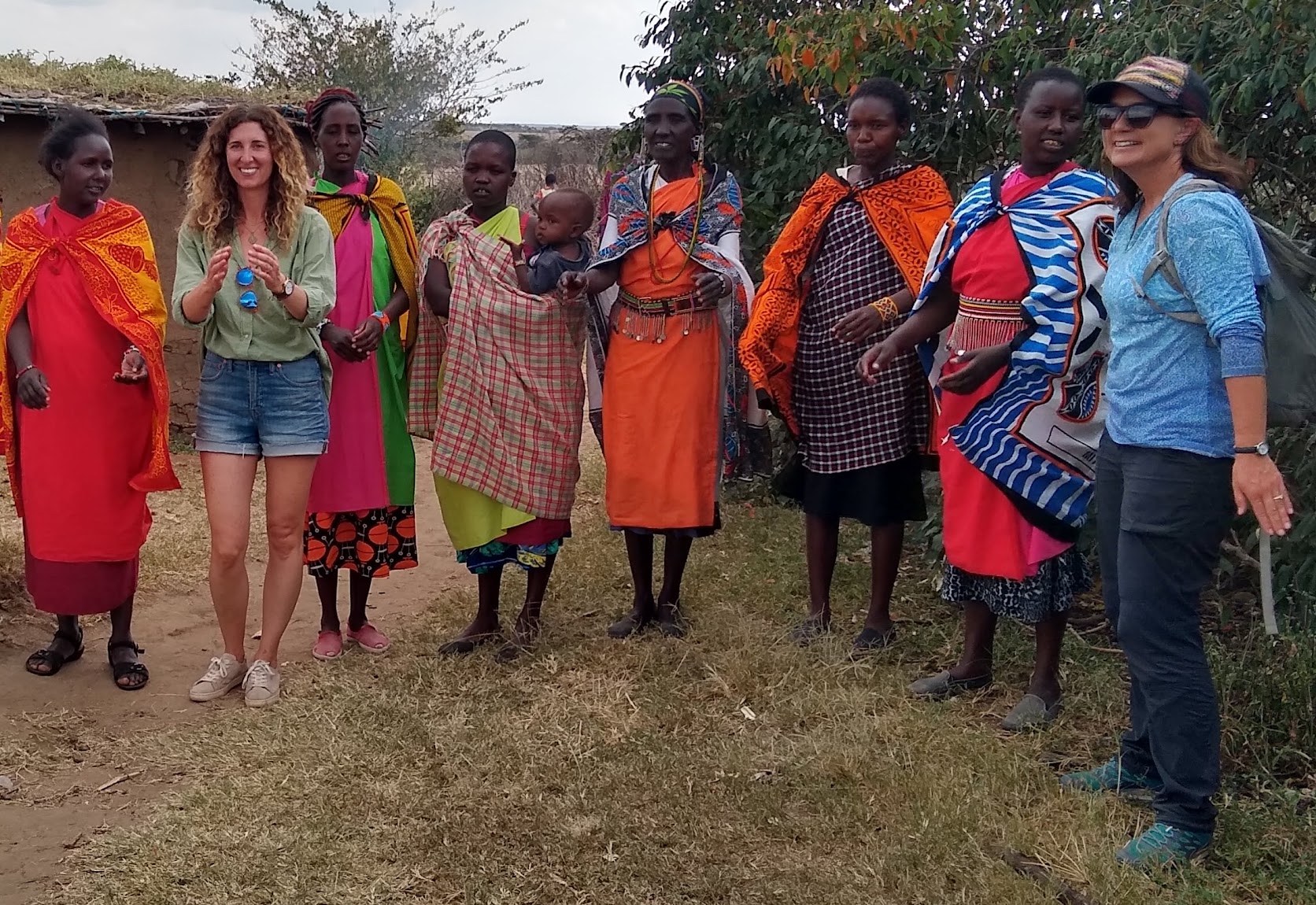 ---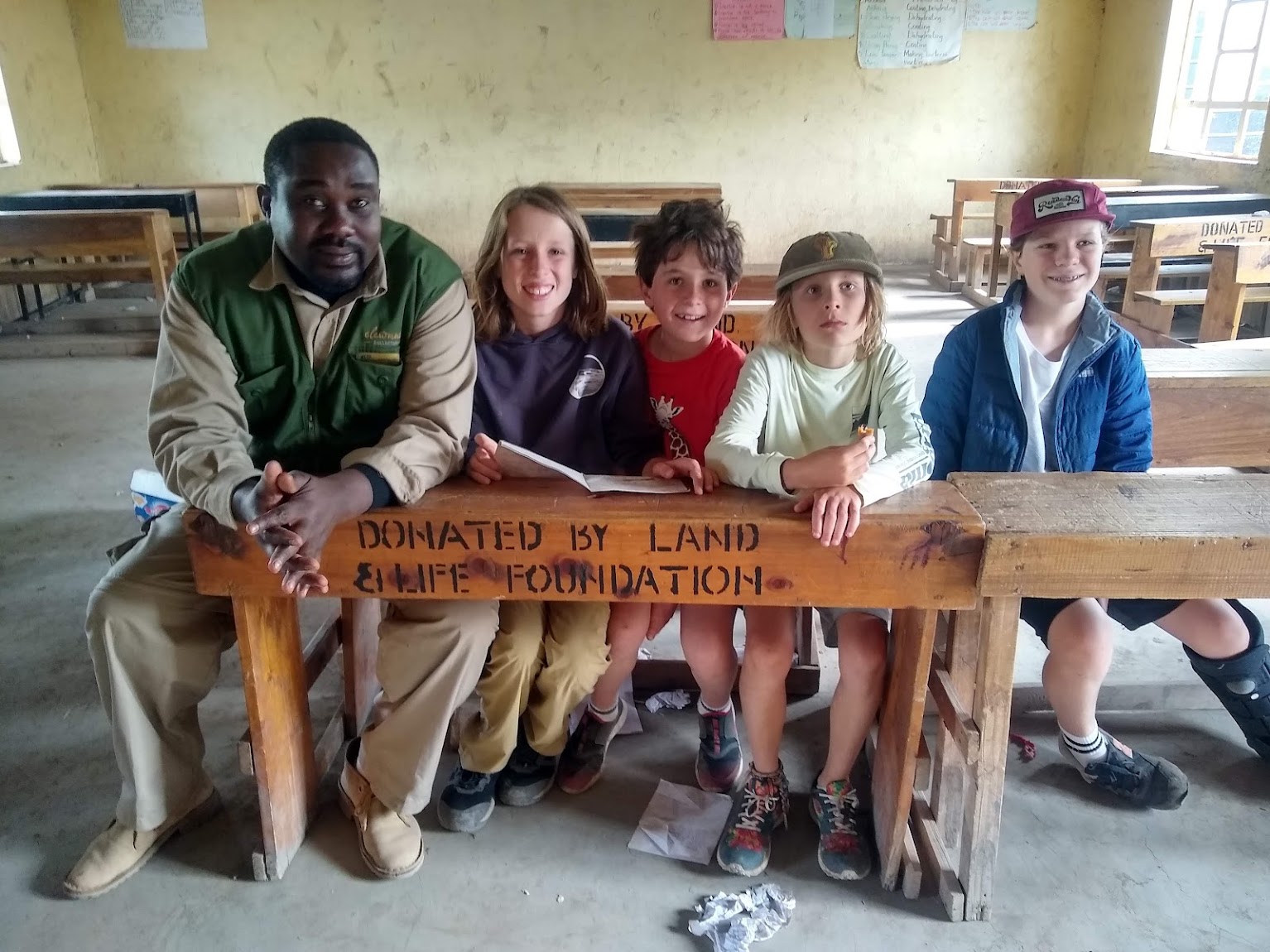 ---
Rumit alluded to the outstanding service we could expect at the four camps, but the accommodations, meals and service exceeded all expectations. Our guides were outstanding, making suggestions of ways to fill the day, but very receptive to our suggestions and desires. They joined us in making it possible to play soccer with local kids, teach in a classroom, jump off cliffs into blue pools and see the first day of the great migration. We wanted for nothing for 16 days!
---
We will be singing the praises of Immersion Journeys and Rumit for years to come. And eternal thanks for giving one grandma and her family the trip of a lifetime!

- Madelon Peck