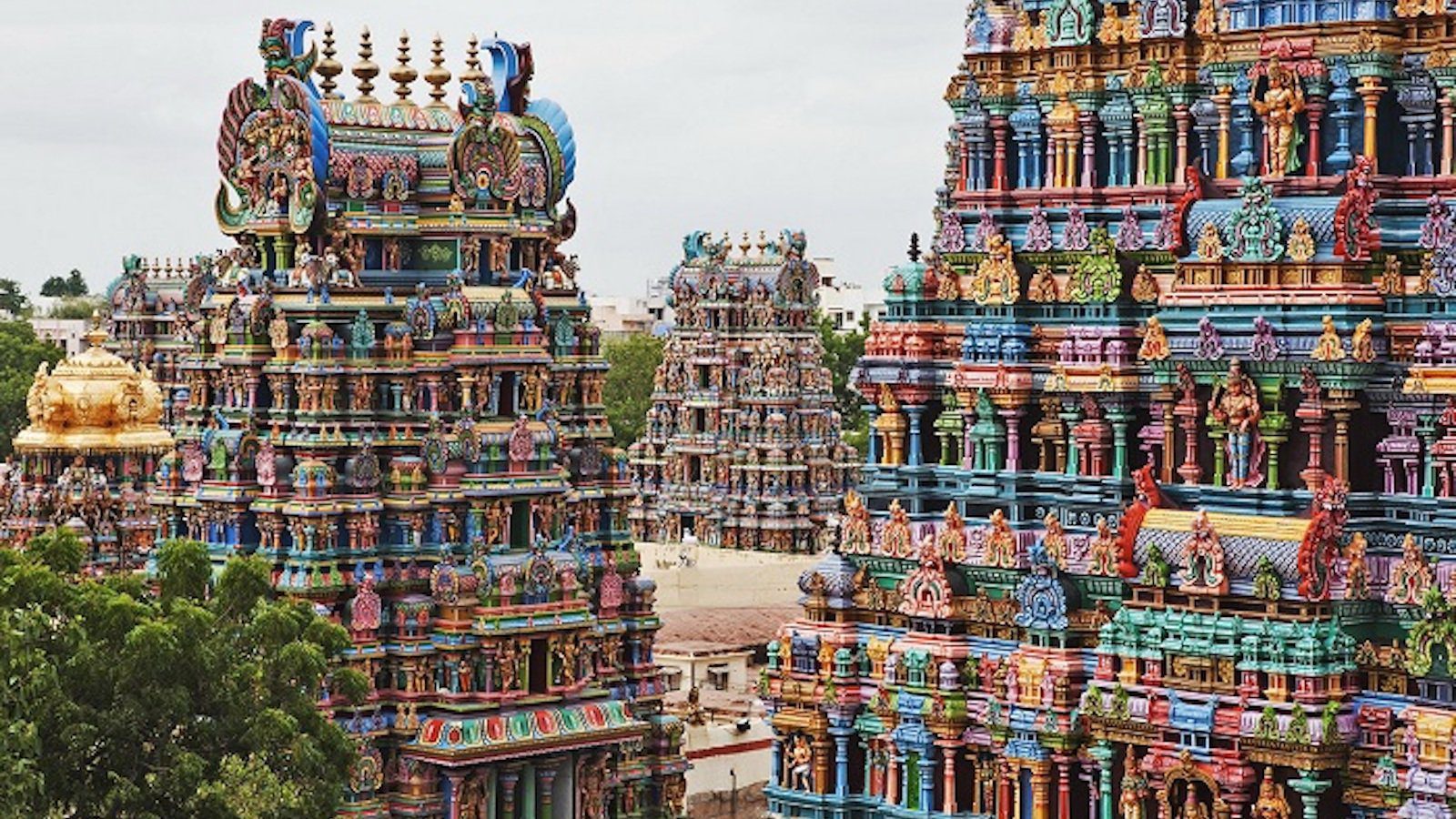 Our
Mantra
More than the sites, it is the
experience.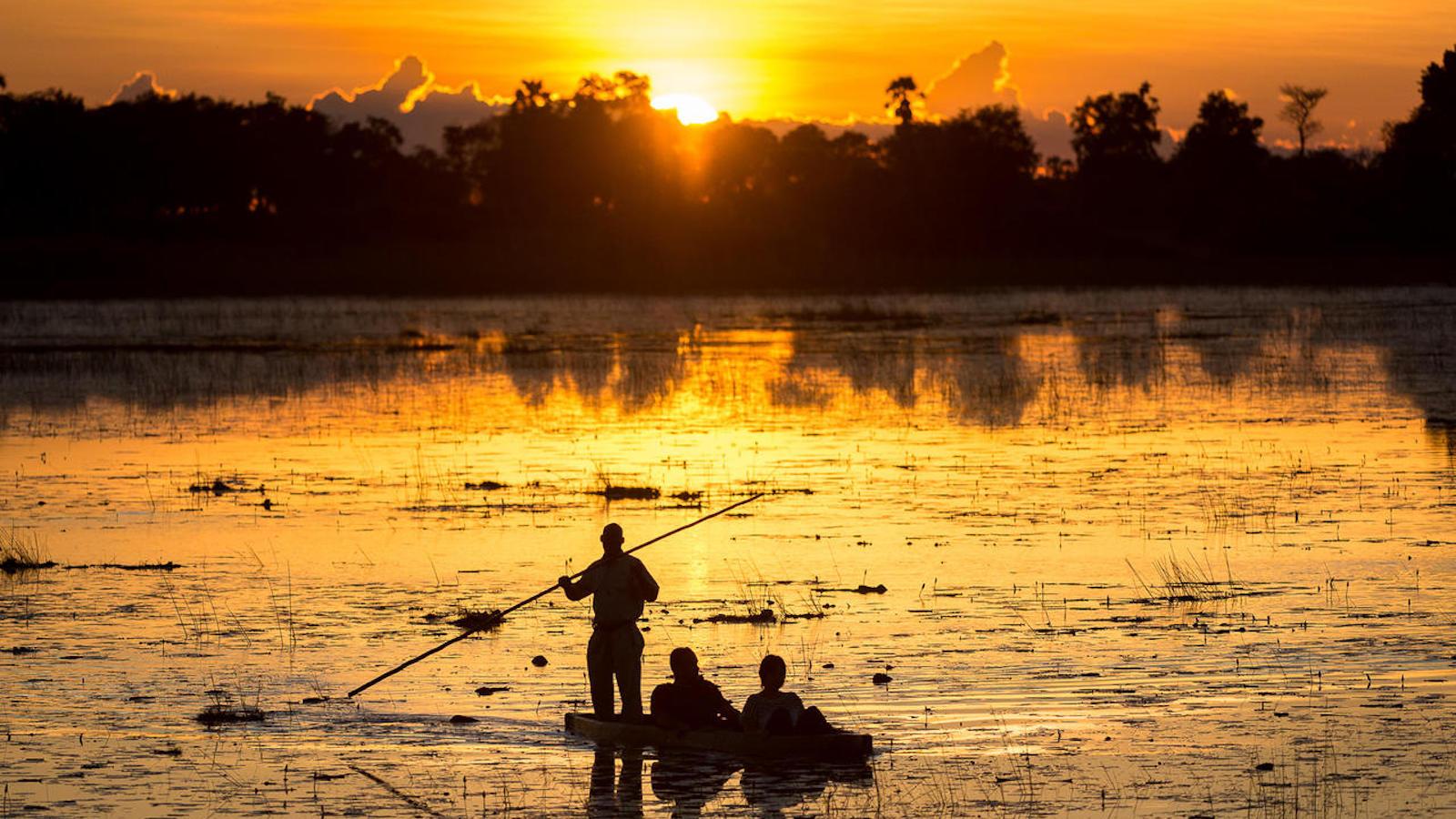 Premium
Guided Experiences

Each trip is crafted to suit your needs and led by a top-notch team of guides.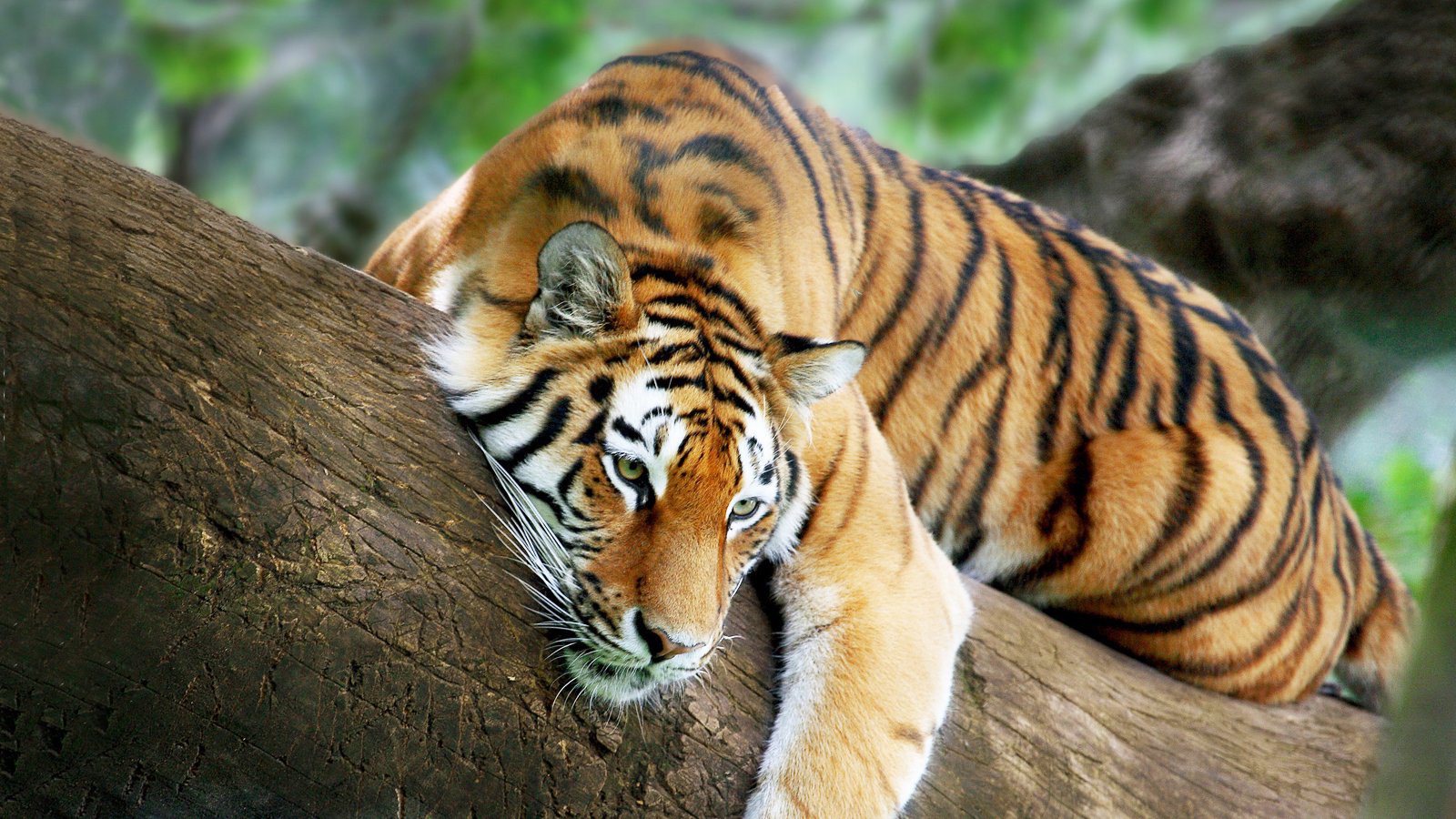 Experience
of a Lifetime

This is offered only after we have tried the experiences ourselves.
Tours Complete & Counting
Dedicated Guides & Agents, over 20+ countries
Nationally Recognized Travel Awards
GEMS OF NORTHERN TANZANIA
8 days / 7 nights to experience Mount Kilimanjaro and its surrounding area
Foothills of Mt Kilimanjaro
Tarangire National Park
Ngorongoro Crater
Ol Duvai Gorge
Serengeti
Arusha
13 days/12 nights to discover the best of Kenya and Tanzania
Includes trips to: 
Serengeti National Park
Lake Nakuru
Lake Manyara
Ngorongoro Crater
Tarangire Sopa Lodge
TRAVEL REVIEWS
Stephen Kaminsky
Rumit and his team at Immersion were instrumental in helping plan an absolutely perfect honeymoon trip to Kenya+Seychelles. From day one he was efficient, organized, and considerate of what we were looking for. Additionally, the execution was flawless which helped us feel completely at ease while being in the remote (and beautiful) camps of East Africa. Everything went as planned with perfectly smooth transitions from one place to another. His knowledge of the land also paid off as we felt we had such a special unique experience. When we did hit our one snafu coming home due to an entirely uncontrollable flight cancellation, Rumit was on point in ensuring we got home safely and timely. Would highly recommend Immersion to anyone traveling to Africa or elsewhere!

Dan Felder
Excellent safari trip. They were extremely responsive to questions and calls, and even kept contact throughout the trip to make sure there weren't any issues. Our trip was somewhat complex given we moved between several different locations across Kenya and Uganda, but Immersion Journeys made sure everything was taken care of and went smoothly. Highly recommend.
Lauretta Goforth
Travel during the pandemic? Are you nuts? That's what my friends said. Working with Rumit Mehta, President of Immersion Journeys, was such a pleasure and so different from my previous two Southern Africa safari travel agency (both among the highest rated) experiences, that I had faith that it would be a great trip. I was not disappointed. Rumit was the first agent to really listen to our wishes and needs and he put together a wonderful trip for us. It was not an easy task with the fluidity of Covid reality but he was always on top of issues that came up ready with options for solutions.

Heather Wheelock
Immersion Journeys and its owner, Rumit Mehta, offer trips of a lifetime and superior service. I took my first trip to Africa, Kenya, and trusted Rumit and his team to arrange everything. The teams he employees on ground in Africa are amazing, and go above and beyond to ensure your safety and satisfaction. I would book your trip with Immersion Journeys now - I am already looking at traveling with them again to India!

Tom Zanca
Traveling to Africa can be overwhelming but Immersion Journeys made it simple. They took the time to understand what we wanted to experience on our trip, provided excellent recommendations based on their extensive experience and customized our trip accordingly. However, what impressed me most was the support and attention they provided throughout our trip. We never had a concern knowing that they were overseeing every transfer, every detail and, should something unplanned occur, Immersion Journeys was on it before we even knew about it! True professionals providing impeccable service - thanks for planning the perfect experience!
David A. Draper
Immersion Journeys was one of the best travel companies, I and our institution has worked with! Always attentive to details and our travel needs with timely service. We could not have asked for a better partner when planning and conducting our trip to India! Rumit and the team are true professionals!