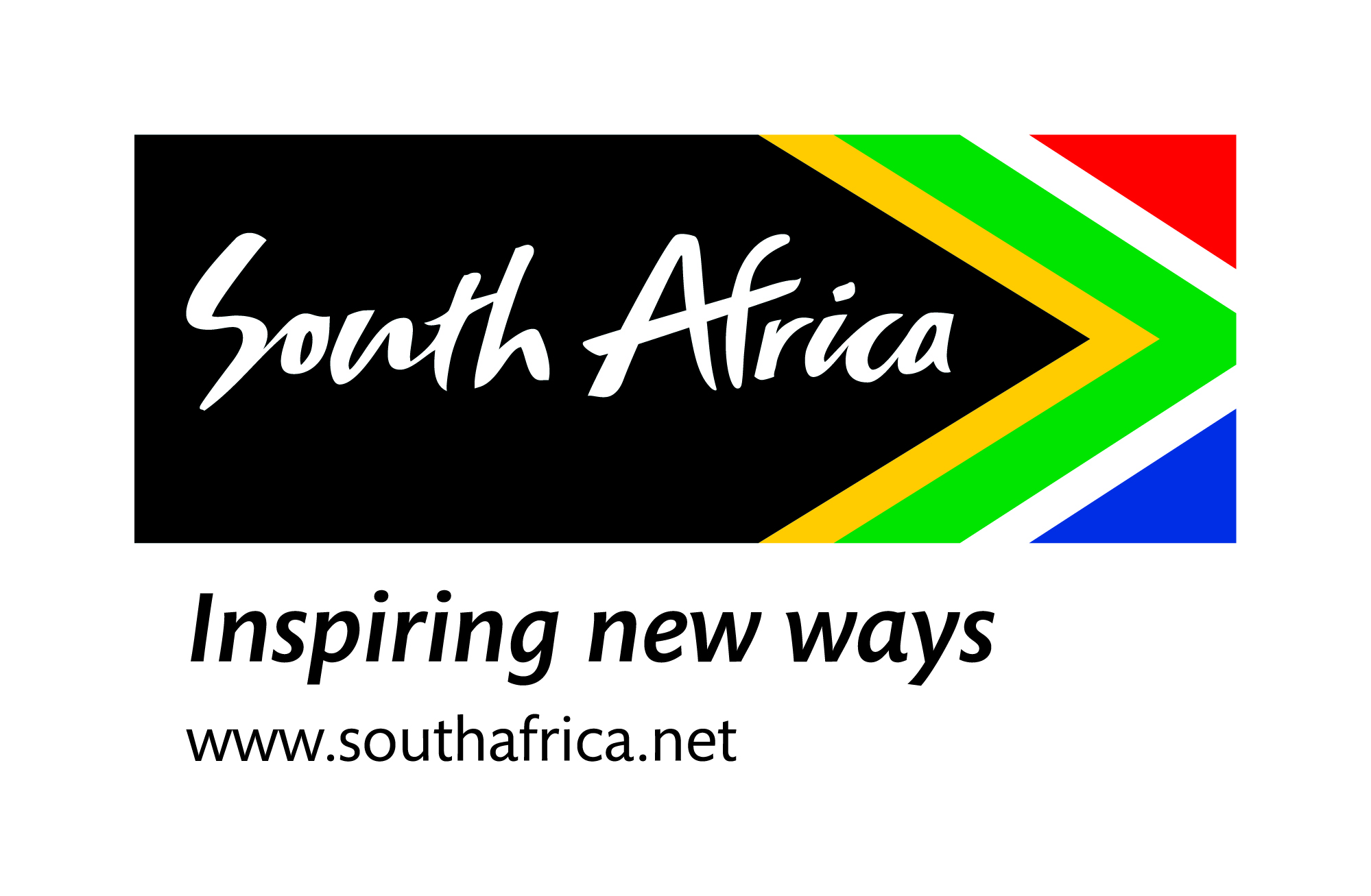 WBGO's 2024 Trip to South Africa
The Soul of South Africa:
Music, Heritage and Wildlife of the Rainbow Nation
February 15-27, 2024
Join WBGO Host Lezlie Harrison and Wayne Winborne, Executive Director of The Institute of Jazz Studies at Rutgers University and WBGO's Jazz Ambassador, on an adventure to South Africa exclusively created for WBGO. 
Archbishop Desmond Tutu dubbed his beloved South Africa "the rainbow nation" because of its political, historical and ethnic diversity. WBGO's Trip to South Africa will connect you with what Archbishop Tutu found so very compelling.
Your trip commences in Johannesburg, the vibrant commercial capital with a thriving arts and music scene. You'll walk the streets of Soweto - an incubator of the civil rights movement in South Africa, from where Nelson Mandela began his quest for freedom.
You'll experience a few nights in the famous Pilanesberg Game Reserve, in a luxury lodge. While there you'll have the opportunity to encounter the 'Big 5' (lion, buffalo, elephant, leopard and rhino) – picture taking only(!), on your daily safari drives with your professional ranger and tracker. 
In Cape Town, enjoy two nights attending the globally renowned Cape Town Jazz Festival (tickets included). Besides the nightly music, visit the Cape of Good Hope, savor the wines in Stellenbosch, take a cable car to the top of Table Mountain and enjoy the local Cape Malay cuisine...Plus more special, unique experiences created, exclusively, for WBGO's travelers.
We hope you will join us on this memorable trip with Lezlie Harrison and Wayne Winborne. And, since space is limited, we encourage you to make your reservation by reserving online.
Trip Highlights:
Experience the culture and heritage of the 'Rainbow Nation'.

Go on a safari adventure to spot the Big 5.

Savor the cuisine and wines of South Africa.

Attend the globally renowned Cape Town Jazz festival.

Visit the most south-western point of Africa and gaze out at the Atlantic from the top of Table Mountain.
Your Trip Hosts:
Lezlie Harrison,
WBGO Host of Come Sunday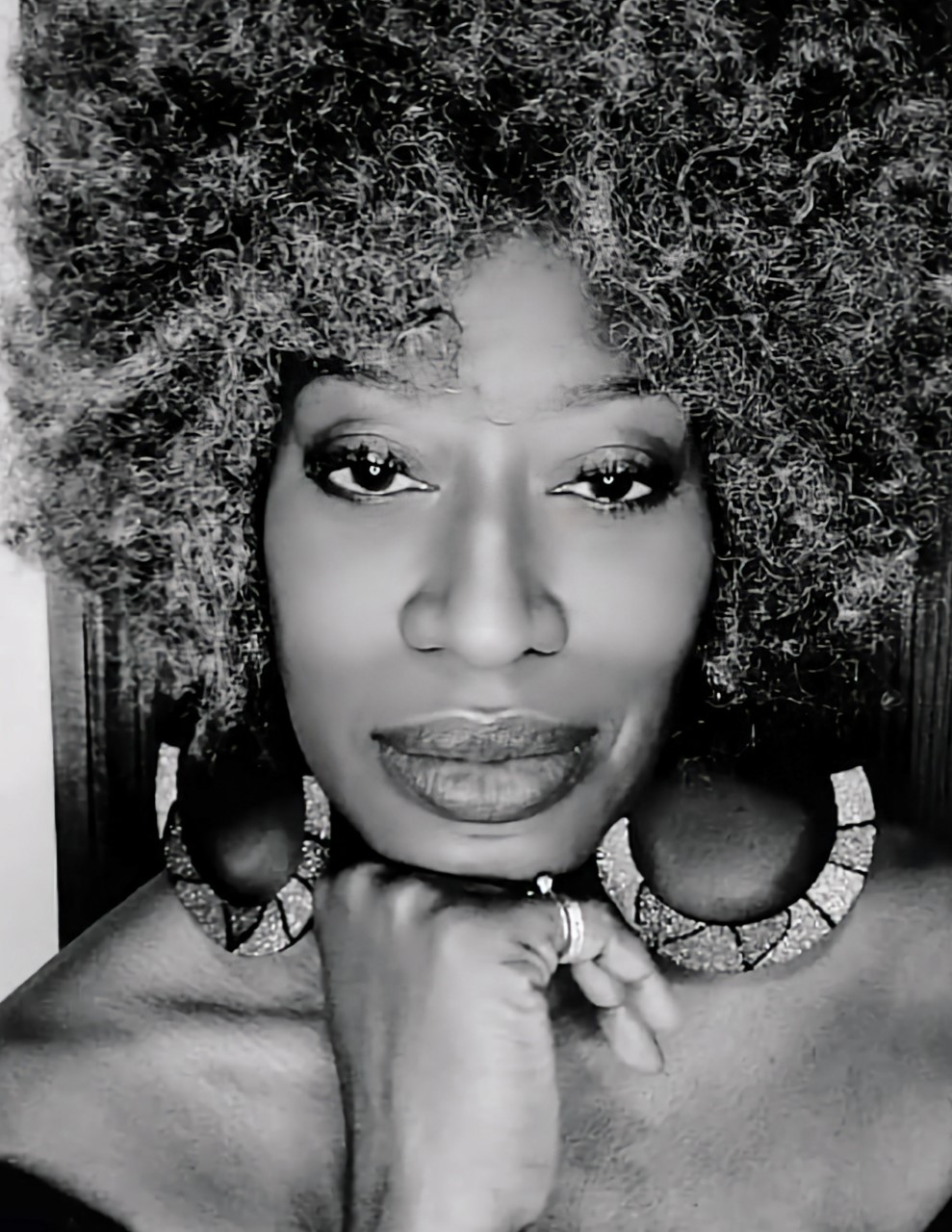 Lezlie Harrison, vocalist extraordinaire, is always in a state of development, always raising the bar higher, pushing the limits of her God-given vocal gift.  As a vocalist, she is both bold and subtle in her approach to the music she loves.  Her vulnerability attends to the fragile matters of our collective human experience, while her optimism inspires us to rise above any of life's tribulations, to rejoice. Whether taking on a classic Jazz tune, Blues, Gospel, Soul, tracks from the American Song Book, or an original composition, Ms. Harrison imbues each note, each line of a song with her very own styling and personalized delivery.
She carries that over to her regular spot on WBGO, the global leader in Jazz radio, where she is a regular curator and presenter, revealing the love and pride with which she regards America's music. A permanent fixture on the New York and global Jazz scene, Lezlie Harrison is among the three founding members of New York's world-renowned JAZZ GALLERY that includes the late Dale Fitzgerald and trumpeter Roy Hargrove.
On occasion Lezlie lends her regal presence to the stage as an actress, bringing to those endeavors, the same organic sensibility that she brought to the runways and photo studios of Paris some years a back. A product of two contrasting communities -- New York and North Carolina, Lezlie Harrison has been shaped by both and educated by her global experience.

Wayne Winborne,
Executive Director of the Institute of Jazz Studies & WBGO Jazz Ambassador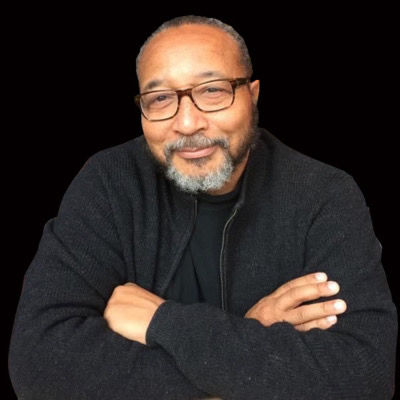 Wayne Winborne is the Executive Director of the Institute of Jazz Studies, Rutgers University. He's a jazz record producer with extensive relationships with artists and producers throughout the genre, an historian and advocate, as well as a respected lecturer about jazz.  This past June Wayne travelled to South Africa where he met with musicians, producers, the regional minister for arts and culture.  In partnership with the Mayor of Cape Town, he is planning a series of joint programs and cultural exchanges. Mr. Winborne brings his passion, knowledge and relationships about and within the South African music and cultural scene to share with those traveling on the WBGO Joy of Jazz trip.