From majestic mountains and the cool and clean Ganges to culture-rich places and historical monuments, India is home to many diverse states and cities.
Whether you want to immerse yourself in local experiences or need a laid-back vacation to de-stress, here are the top 5 destinations you should include in your travel list. We'll also share some fun and relaxing activities you can engage in there. Let's get started on our virtual India tour.
---
1. Kerala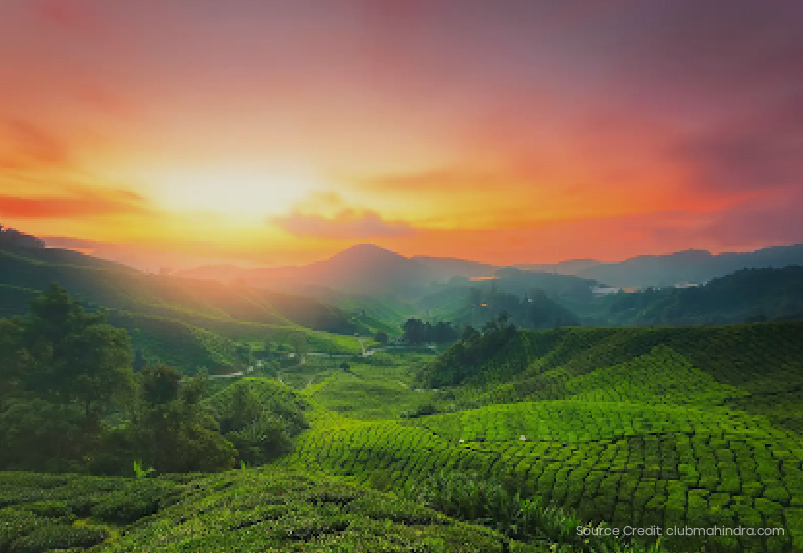 Known as God's own country, Kerala has everything from beautiful beaches, lush greenery, and serene backwaters to a wide assortment of culinary experiences.
They also have beautiful tea estates you can visit and spend some time in. One such place famous for trying the different types and flavors of tea is Kolukkumalai tea estate which is 25 km from Munnar.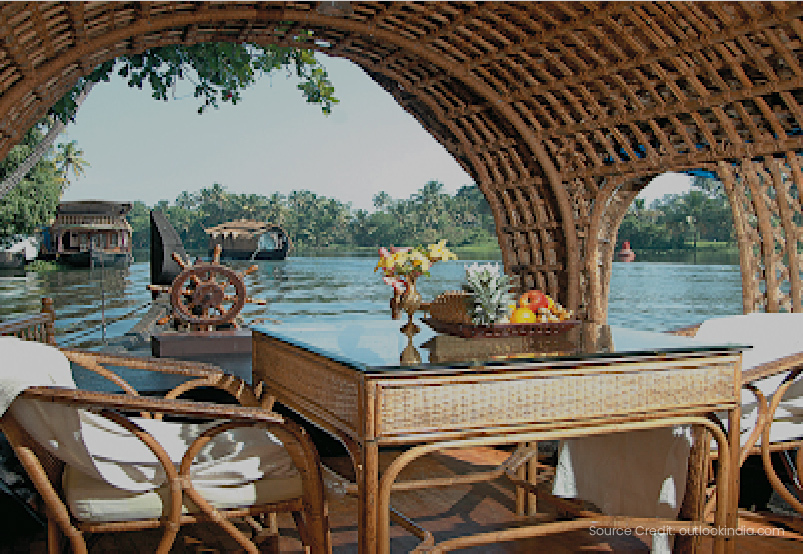 To explore its backwaters, you can visit Alleppey and try different experiences like kayaking, sailing in a houseboat, and getting a freshly prepared meal as you travel in the backwaters. If you're a beach lover, you can spend some time at different beaches like Pozhiyoram beach at Alleppey.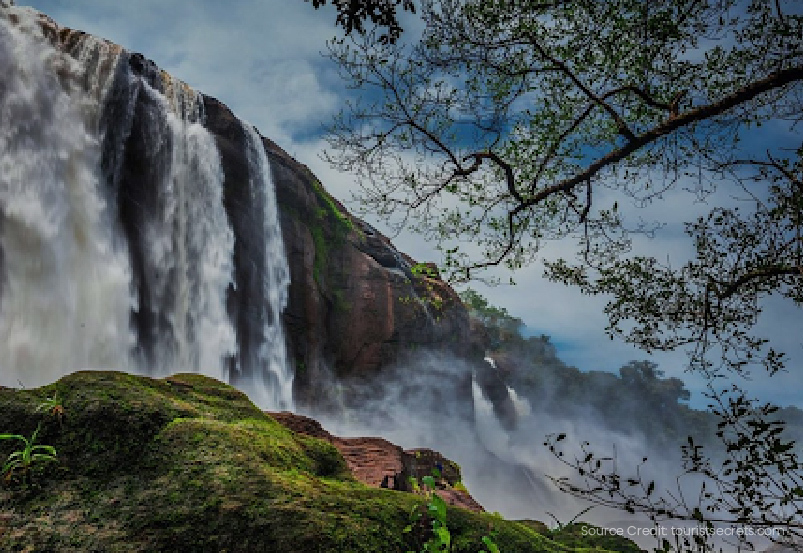 One of the most beautiful waterfalls in Kerala is the Athirapally falls which is an absolute marvel to look at, especially in the months between June and September.
Other things to do: Visit coffee plantations at Wayanad, take a wildlife sanctuary in Thekkady, watch the snake boat race, and watch a Kathakali performance in Varkala.
---
2. Gujarat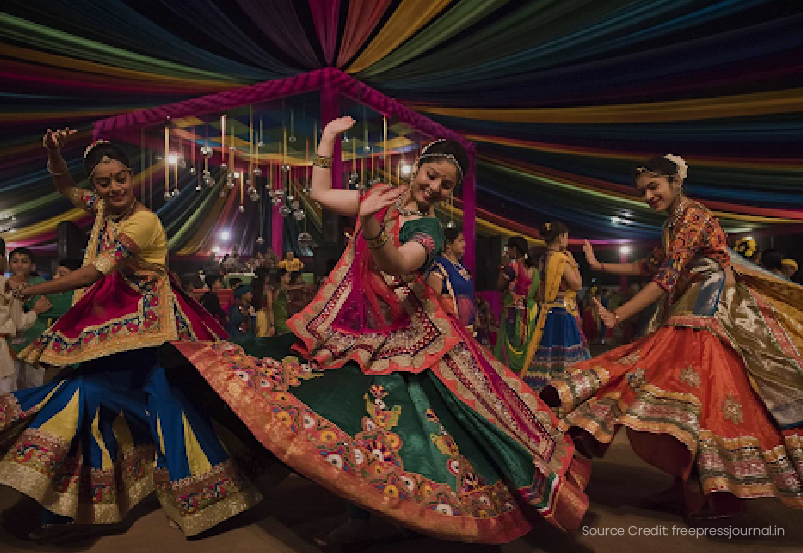 Whether it's tapping your feet to the melodic tunes of Garba, getting swayed by the science behind breathtaking historical monuments, or savoring the many delicacies like thepla, dhoklas, and handwas, Gujarat has a lot to offer.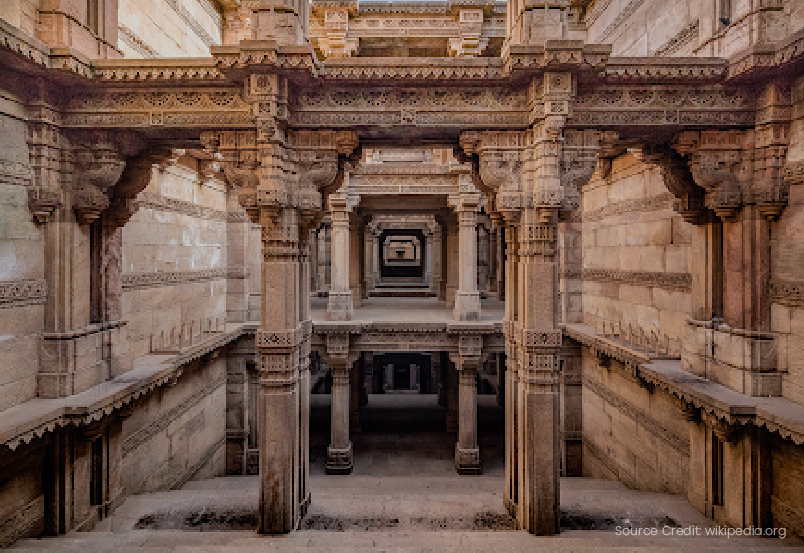 If you're a history buff, you shouldn't miss out on Adalaj stepwell, which goes five stories deep and is a sight to behold. The entire structure is covered with sculptures, carvings, and ornamentation. As you go down, you also start to feel cooler.
If you love trekking and hiking or you wish to just relax at a scenic place, Saputara and Girnar are the perfect places for you.
You can shop for handicraft items or beautiful bandhej sarees and chaniya choli at Gandhinagar and Law Garden in Ahmedabad.
Other things to do: Watch birds at Vadla, visit the white desert in Bhuj, witness salt marshes in Rann of Kutch, and spot Asiatic lions in Gir.
---
3. Sikkim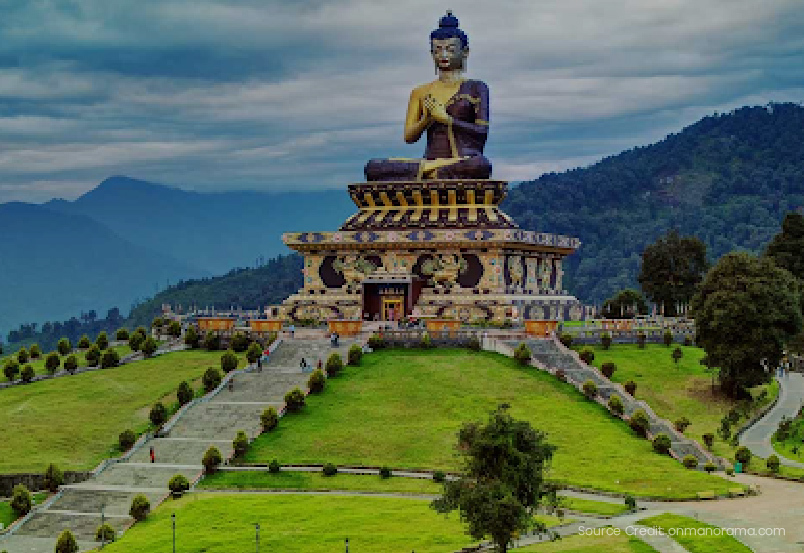 A jewel of the Northeastern part of India, Sikkim is the perfect place for mountain lovers or someone who likes to explore nature.
You can visit snow-capped mountains, spend some time in meadows, see exotic flowers, and explore their local markets.
If you're into spiritual activities like meditation, there are many meditation facilities available where you can spend some time. Some famous ones are at Ravangla Buddha Park.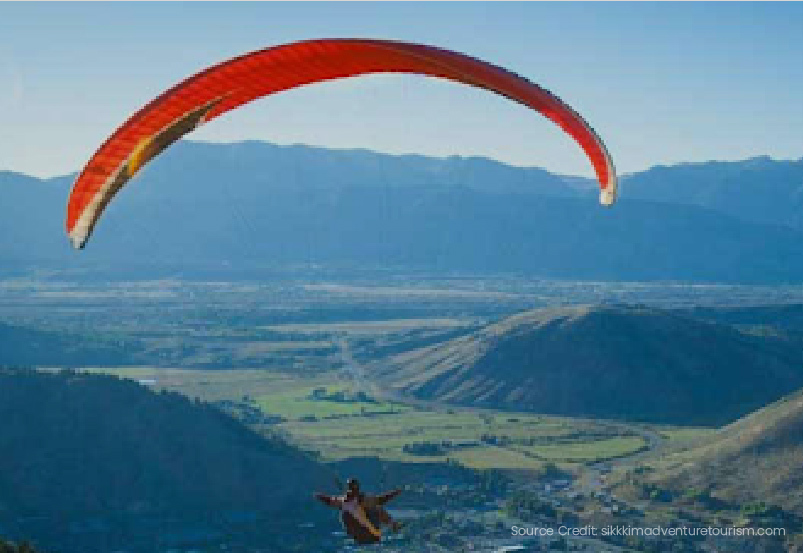 There are a handful of adventure sports activities you can try, like hand gliding at Yumthang, paragliding at Gangtok, river rafting at Kalimpong, and various treks at Darjeeling and Yuksom.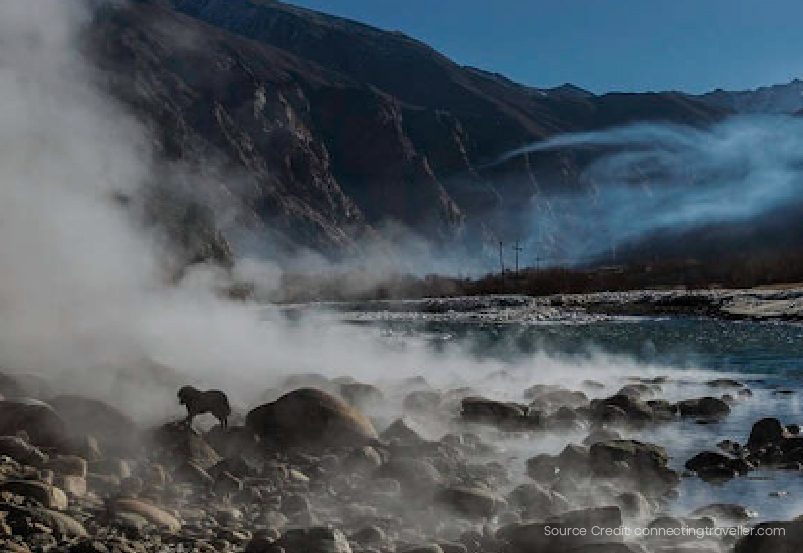 At Yumthang, you can relax at Reshi Hot Springs, known to hold spiritual importance for the local people.
Other things to do: Visit the valley of flowers in Yumthang, explore the Tsomgo lake, ride a yak, soak in the view of the Kanchenjunga mountains at Pelling, and take part in the Sikkimese nightlife.
---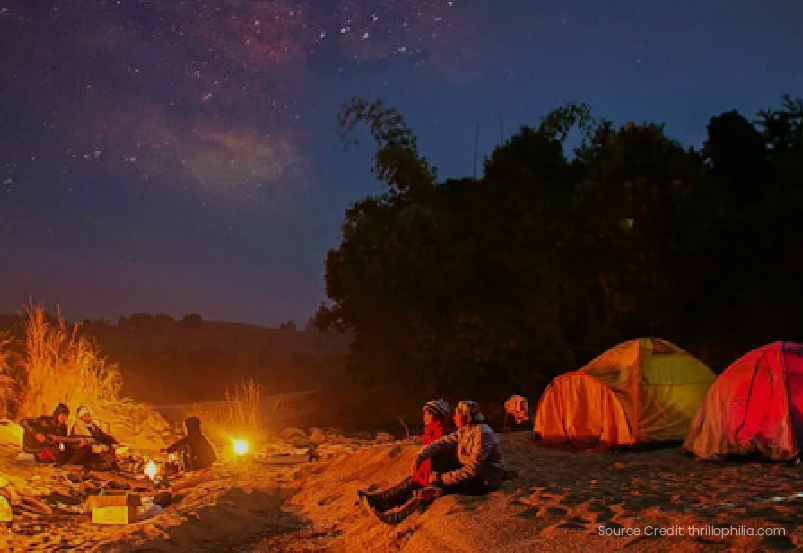 Located in North East India, Meghalaya is a small hilly state that has pristine lakes and rivers, bewildering caves, green peaks, and rapturous valleys.
You can engage in trekking in Cherrapunji and at Laitlum Canyon. They also have some amazing camp options at Cherrapunji, where you can relax around a bonfire and watch the stars in the sky.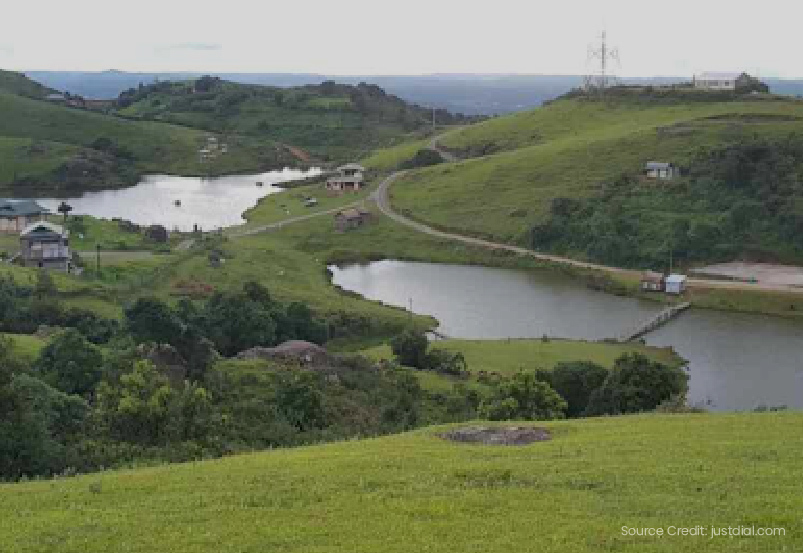 If you're a fan of water sports like kayaking, water scooting, and skii, don't miss out on Umaim lake. There's scope for other adventure activities like rock climbing, rappelling, zip-lining, and joomering around the lake.
Mawphanlur village in Meghalaya is perfect if you love cozy village vibes and the greenery surrounding it.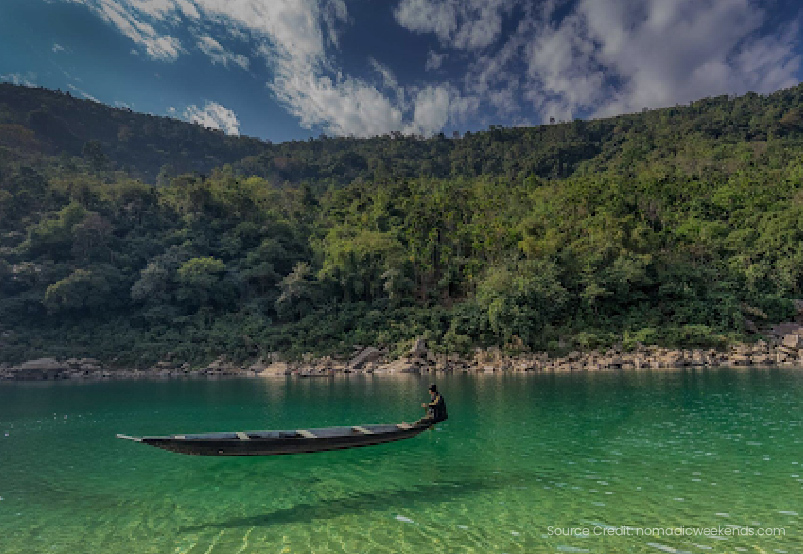 Considered one of the cleanest rivers in India, the Dawki river is the one sight you should not miss out on.
Other things to do: Relish the local food, visit Elephant falls, shop at Bara Bazaar in Shillong, and camp near Dawki.
---
5. Rajasthan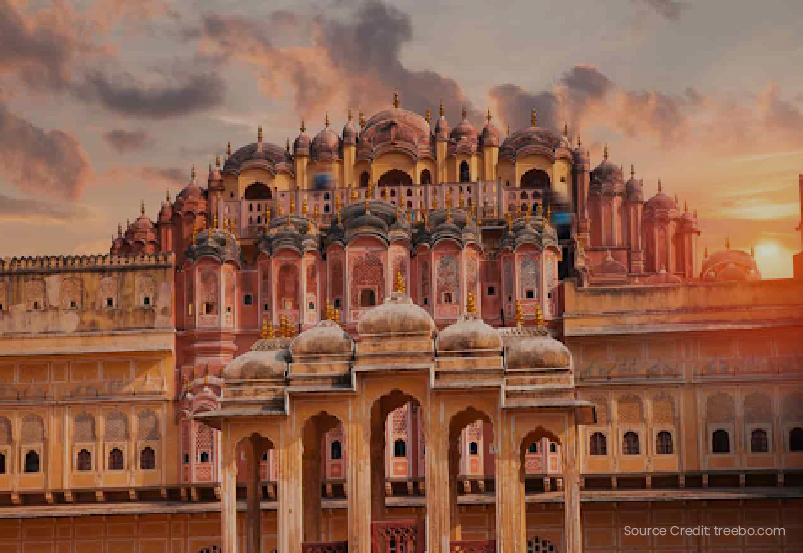 Rajasthan, meaning "Land of Kings," stays true to its name and has many stately forts and massive palaces.
While planning for Rajasthan, you must include Jaipur. It is dubbed the "Paris of India" because of its pink buildings, jewelry stores, and lavish City Palace.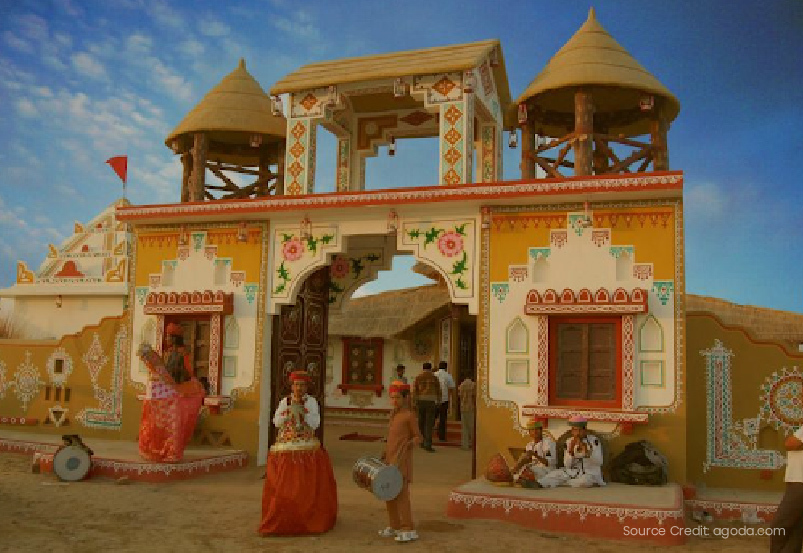 You can also participate in desert camping, with fun experiences like folk dances, puppet shows, starlit skies, bonfires, and delicious authentic meals.
If you want to try out their local food, Chokhi Dhani is one of the best places with amazing decor and top-notch service.
You can also see the Abhaneri Step well and indulge in activities like a hot air balloon ride, camel safari, and motor boating.
Other things to do: Take part in a horse safari at Pushkar, witness the gorgeous music and dance of the Kalbeliya tribe, trek at Mount Abu, and visit the vintage car rally in Jaipur.



These five destinations hold such magnificence that they can give you experiences you'll remember forever.
If you want to go on a trip but don't want to engage in all the planning behind it, reach out to us at Immersion Journeys.