Everyone should acknowledge that travel is roaring back. It's a bit frightening to see how many people want to get on planes, trains and automobiles and they want to go NOW! That is the good news.
The better news is that in these past few years, people have reflected on how they wish to travel; to dive deeper, to slow things down and soak in what is the here and now. Specifically, prior to lockdowns, the thirst for adventure by solo travelers was already on an exponential rise. Today, they are back with even more gusto now that borders have reopened.


We see a few reasons on the rise of solo vacations:
Technology at their fingertips that give them every conceivable option from restaurant recommendations to hotels to experiences. This allows them to plan things their way but also opens a window to a world of possibilities.
Destination choices are plentiful that are easy to navigate on your own. Increasingly, we are seeing solo guests get to a destination and make instant friends who also choose to travel alone using social apps such as Meet Up and other solo travel apps. Again, with technology at their fingertips they feel very, very comfortable, not only with exploring solo travel destinations but also with meeting people and sharing a glass of wine or a meal.
Disposable income. Life is short! This is especially true among female solo travelers. Besides, traveling alone as a woman is said to be one of the most empowering and transformative experiences. People who are professionals and have an itch to travel are not going to wait around for others to join and would rather just get going sooner.
Security in numbers. Travel is transformational and even more so when one goes with like-minded nomads. Social clubs (book clubs, supper clubs, wine clubs, golf groups, etc.) often call us to plan trips for their members and form travel groups for singles.


Below are some of our most popular destinations for solo travelers: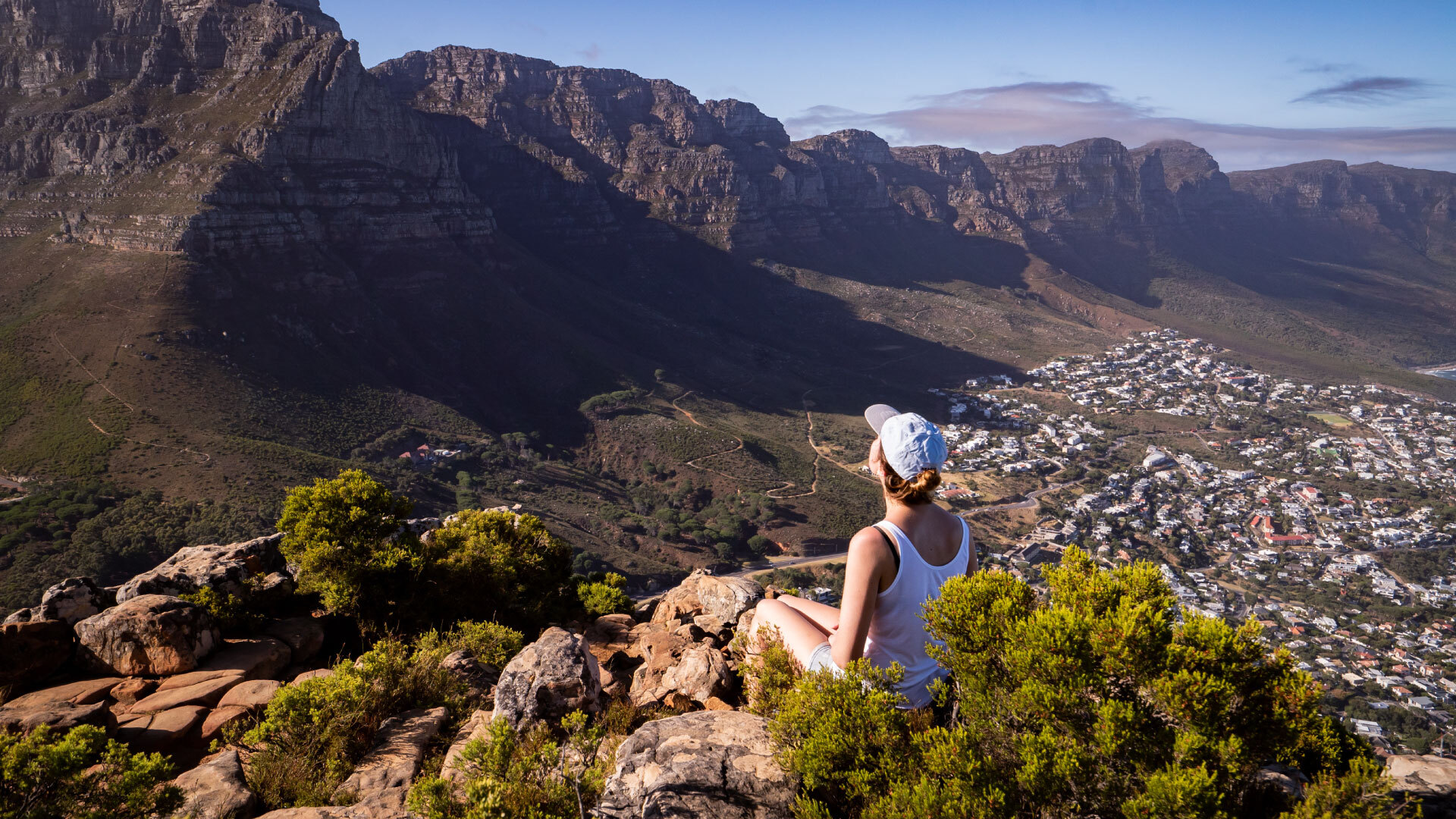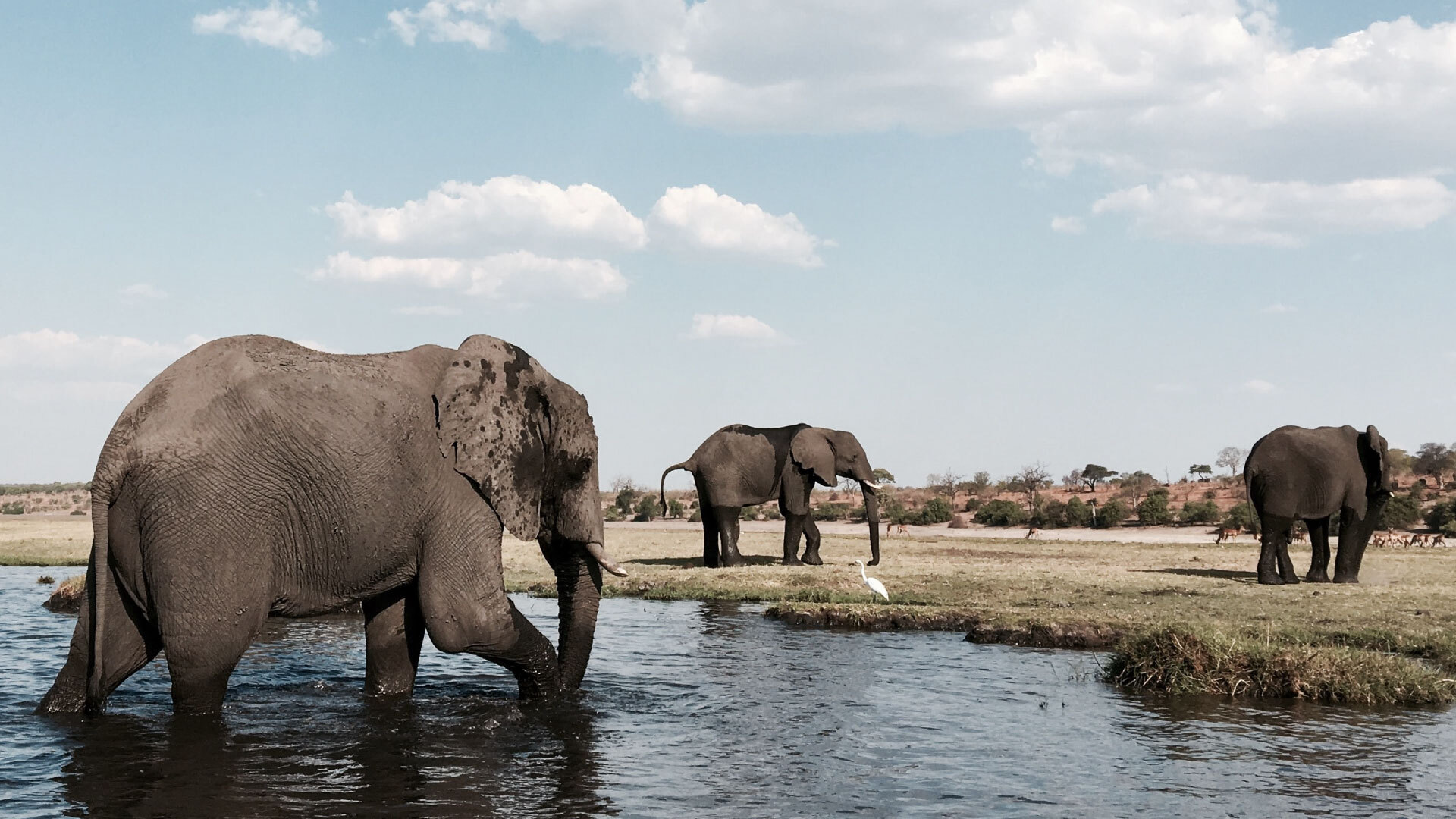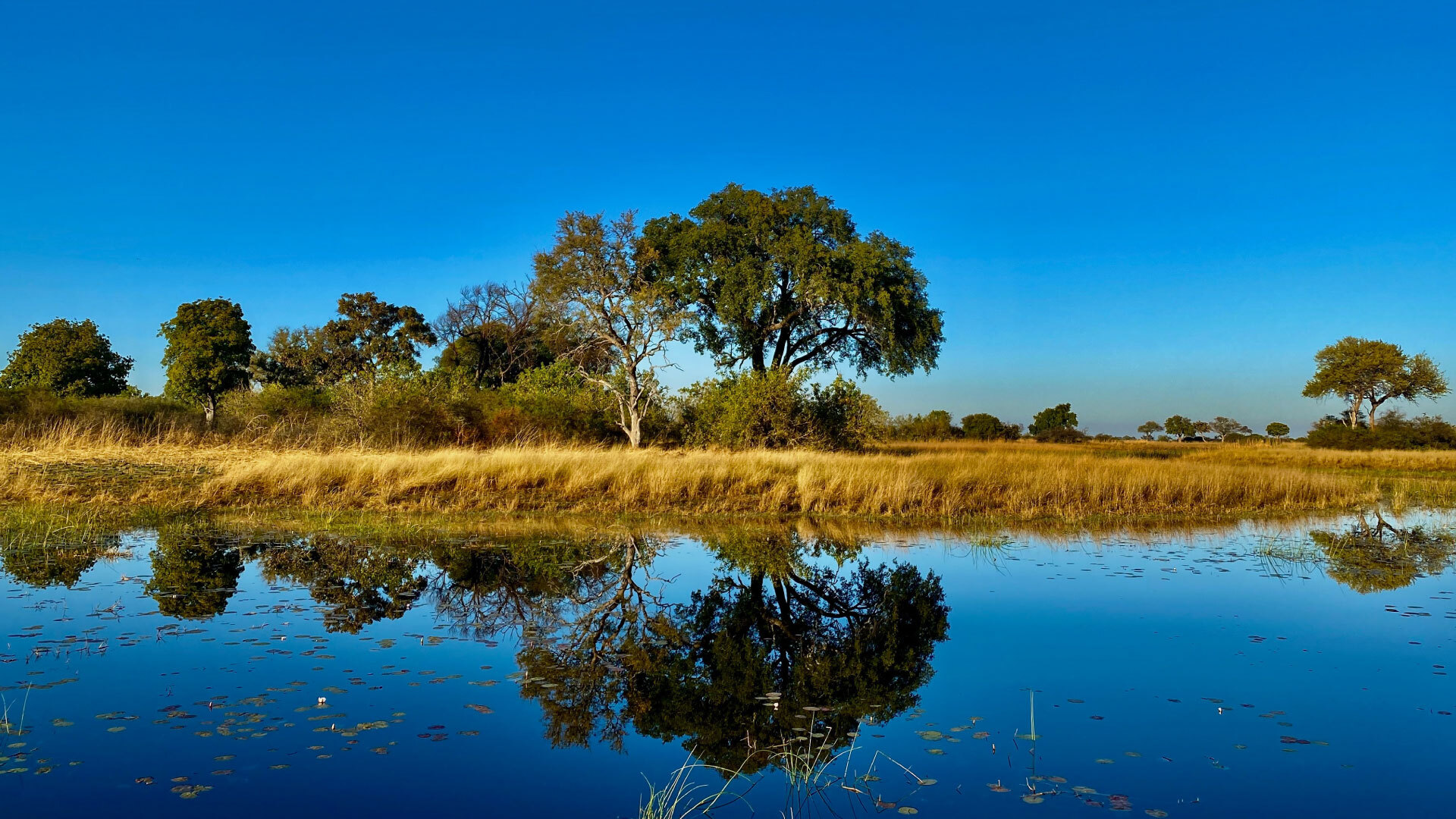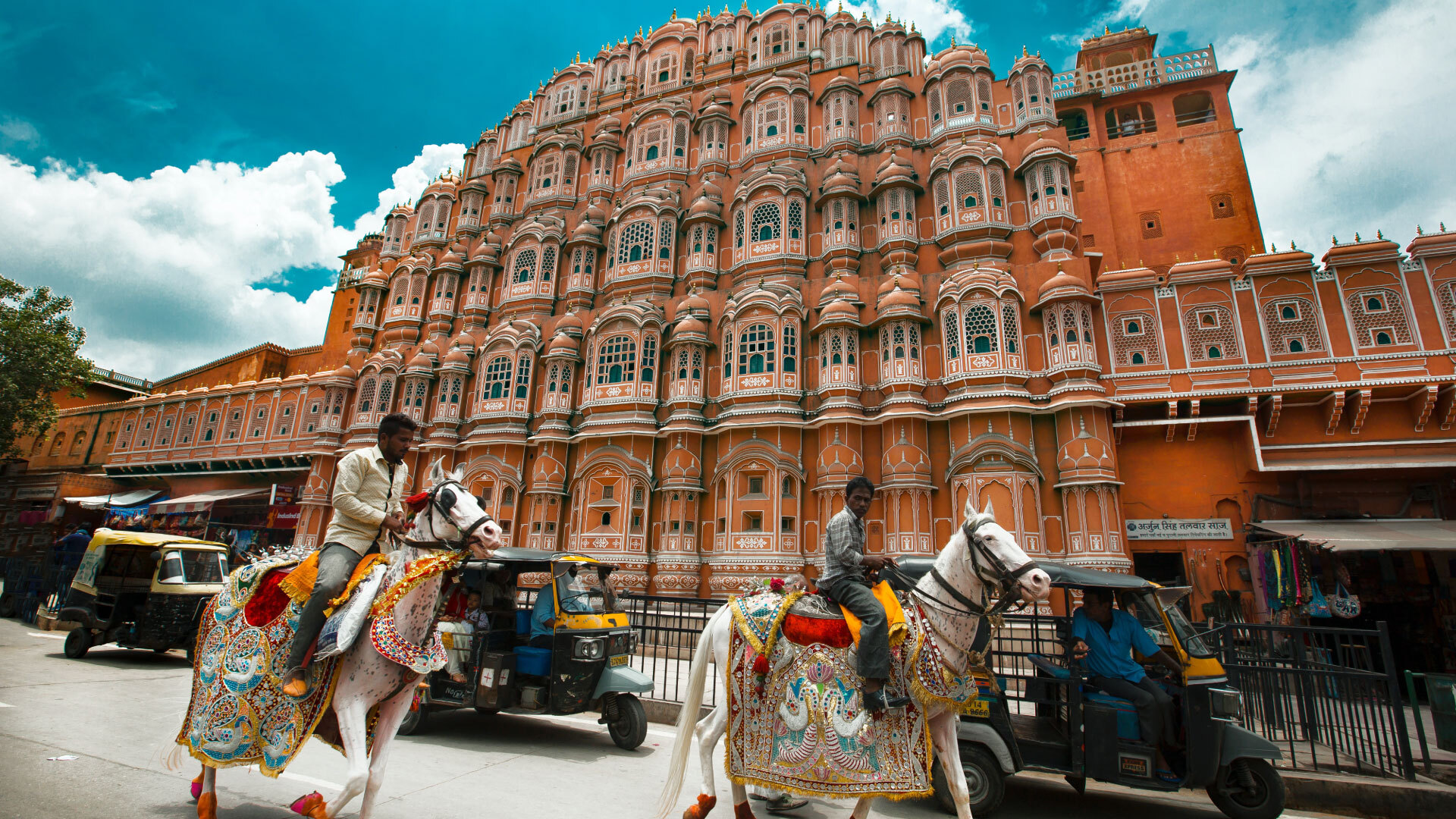 ---
---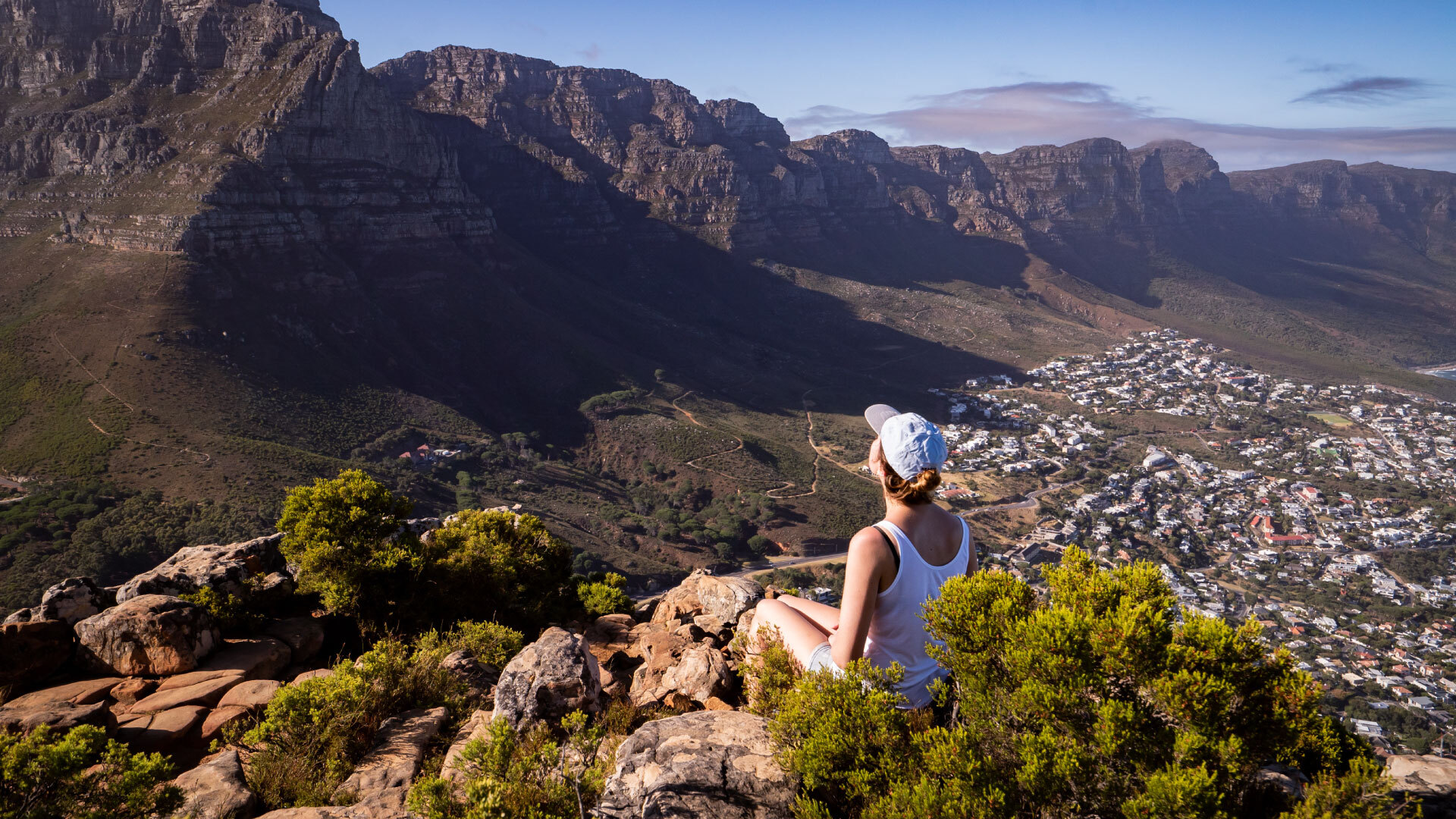 ---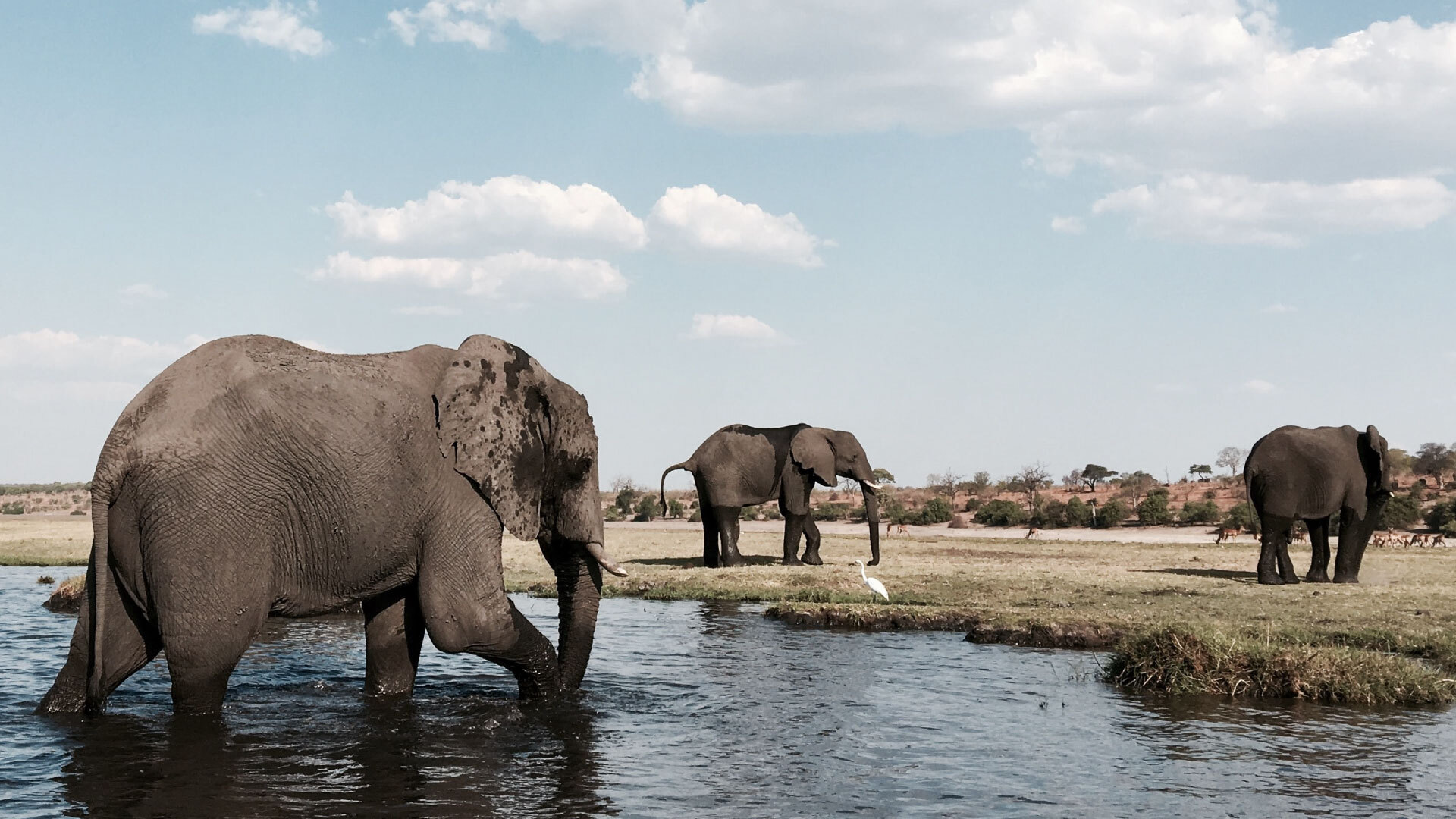 ---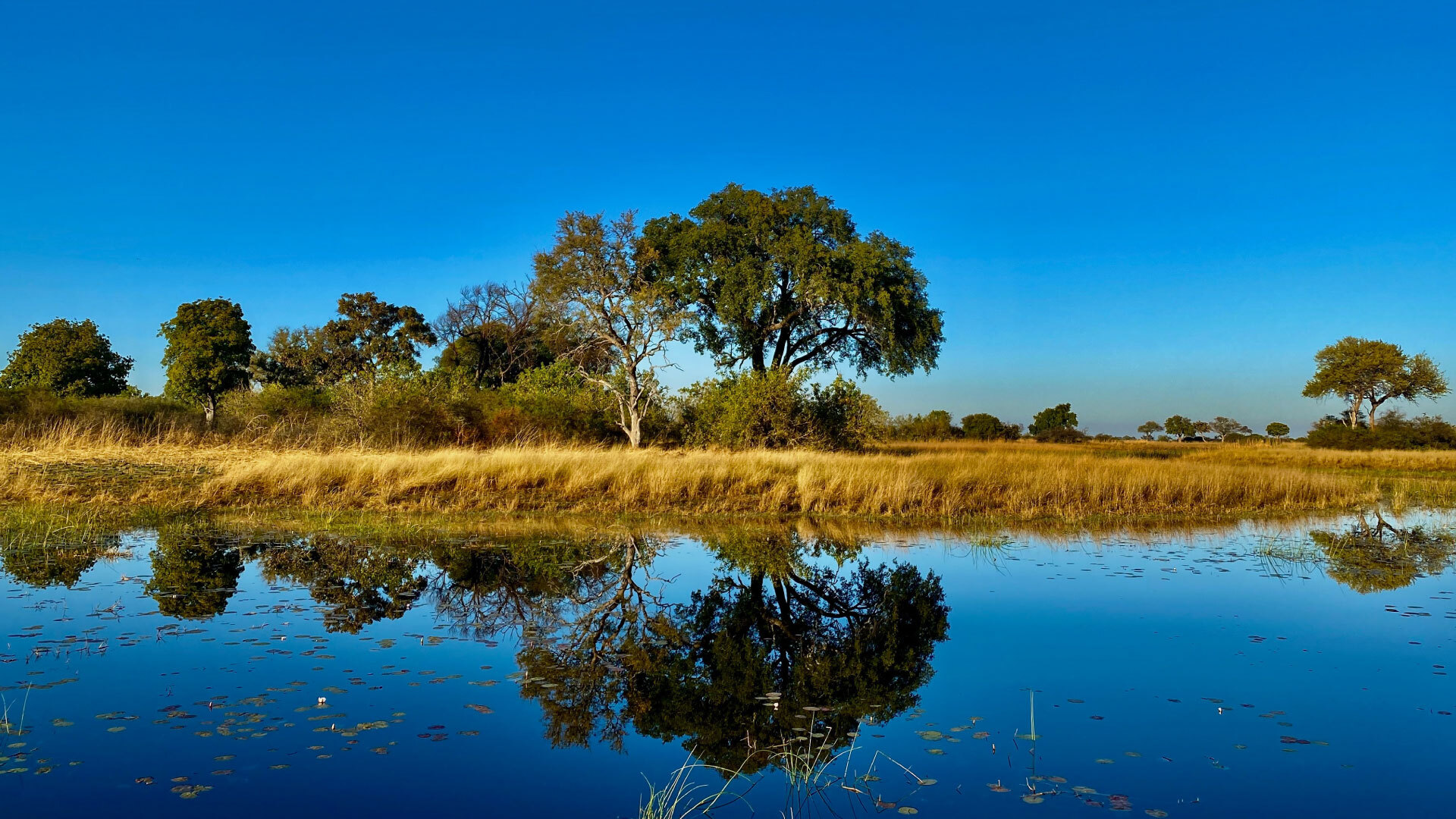 ---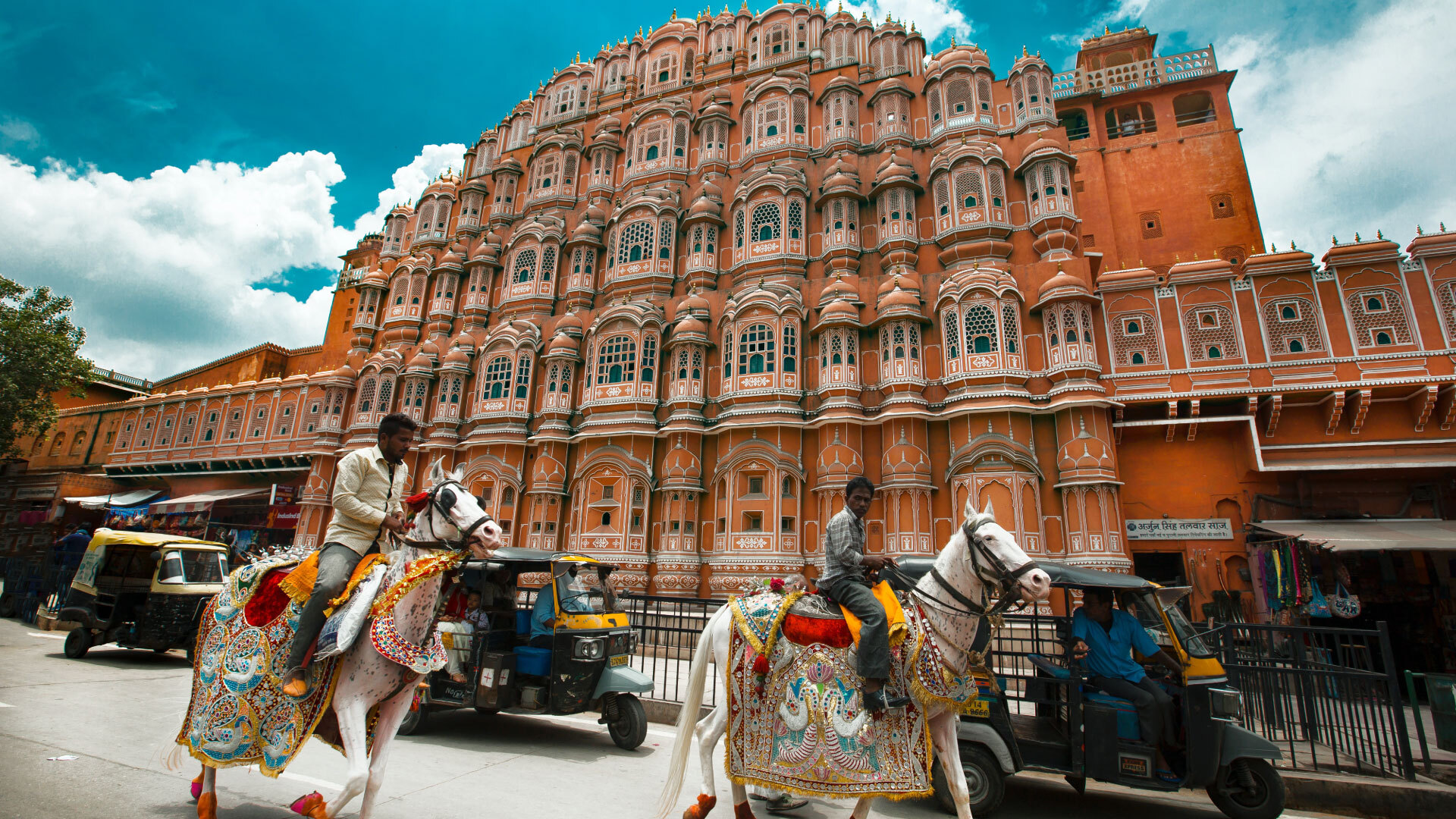 ---
---