Did you know that even the starkest and driest of environments have a huge diversity of wildlife and exotic african animals? Southern Africa's famous Kalahari Desert is known for its bushman and rusty red sands and spans from Botswana to the southern part of Namibia and into northern South Africa. The Kalahari is the second largest desert in Africa after the Sahara and the sixth-largest in the world.
A safari in the desert requires patience and the vast Kalahari landscape, broken only by scrub or a low hill can look like a blank canvas to the uninformed. But look closer and you see a ton of activity and one of the most interesting experiences is spotting the 'rare 5' species.
The rare 5 are primarily nocturnal species and are mainly seen coming out of their hideouts and burrows at dusk amid cooler temperatures. It is also a survival tactic where under the cover of darkness they can forage and hunt for food. However, in the cooler winter months, they are most active in the afternoon before the nighttime temperatures force them back into their hidey holes. No matter the season, using an experienced guide who knows the terrain is key as they can help spot these elusive creatures using a combination of tracking skills and keen observation by vehicle or on foot.
---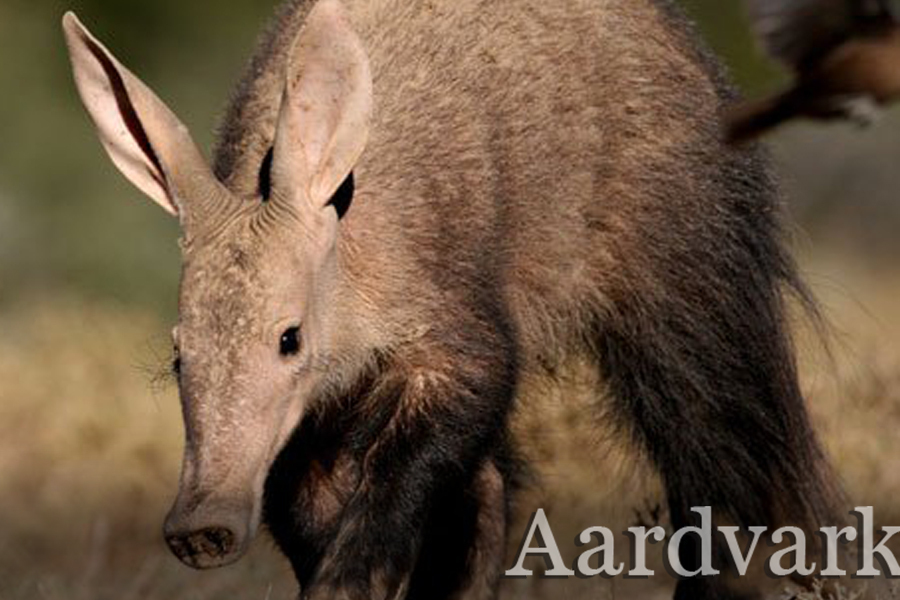 Aardvark:
The aardvark's name comes from the Afrikaans/Dutch language and means "earth pig." Their long tongues allow them to pick up ants and bugs which is their primary diet. Their large ears allow them to hear clearly any danger that may be near them.
---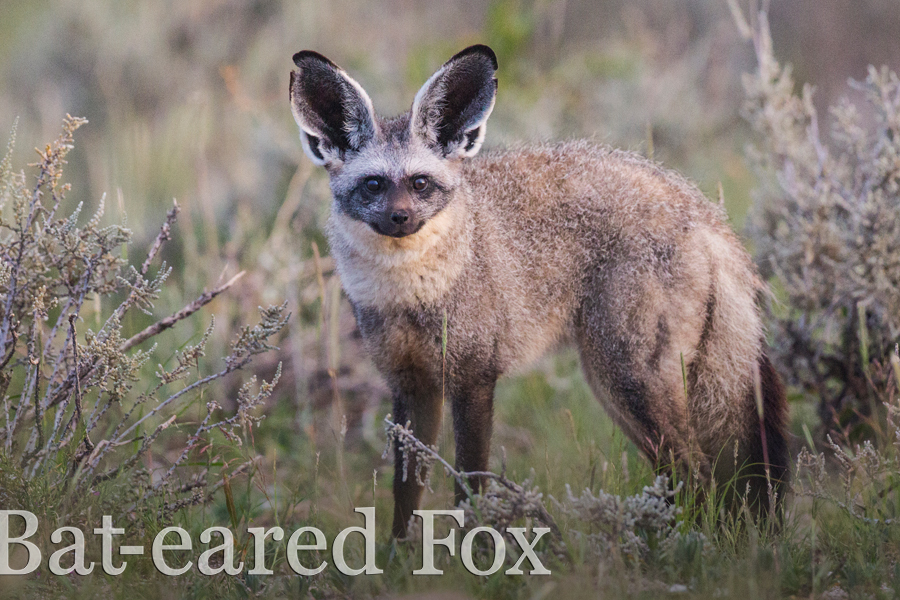 Bat-eared Fox:
The ears are a dead giveaway on why this species earned its name. Interestingly, 90% of their diet also consists of termites and bugs. These foxes are highly social creatures and live in pairs and on a safari, it's not unusual to see them on a safari either foraging for food or simply socializing with their mates and others.
---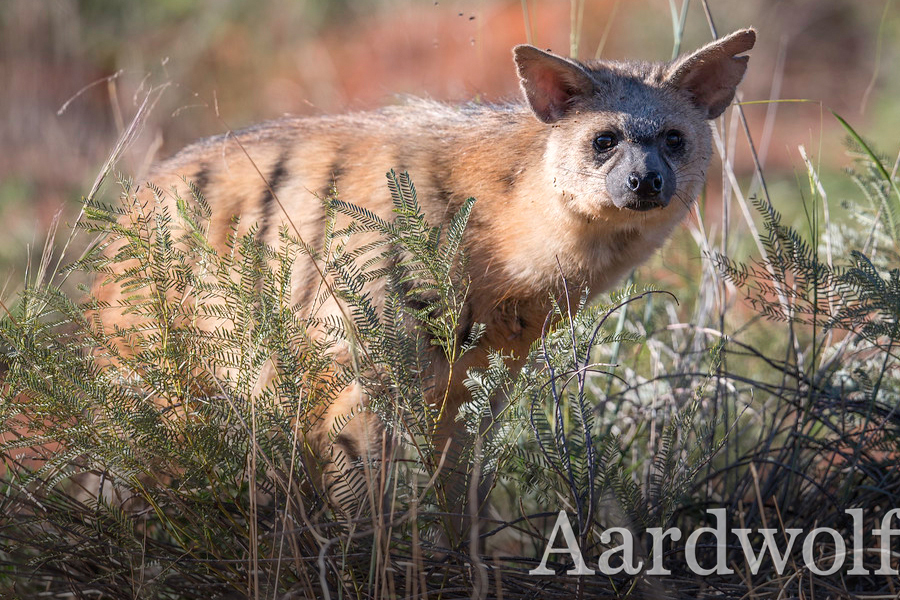 Aardwolf:
At first glance, they look a little like hyenas, except much smaller and with a striped rather than spotted pelt. Not surprisingly, they are part of the same hyena family yet the aardwolves diet is just like the aardvark's: termites! Do you see a theme here?
---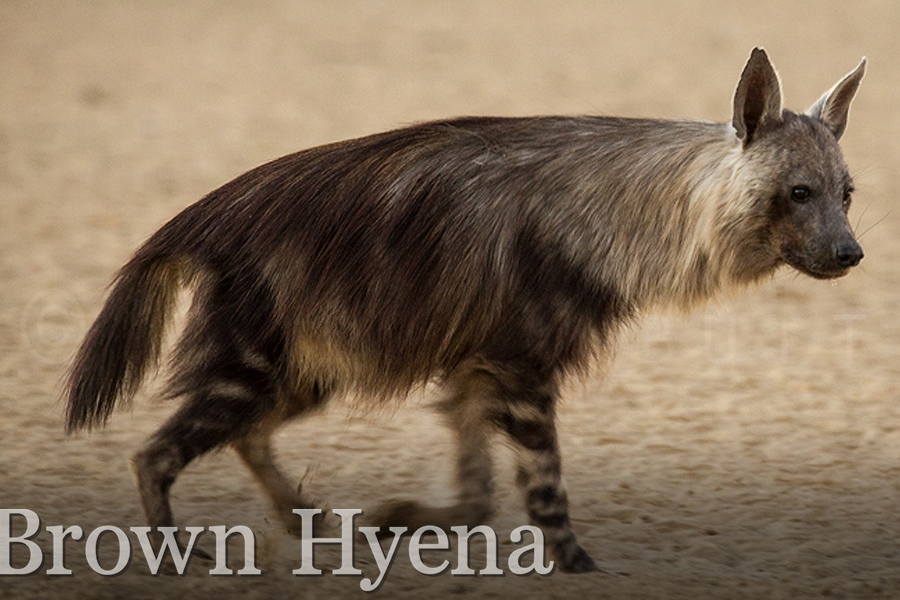 Brown Hyena:
This is the rarest species of the hyena family and is very adapted to the harsh desert conditions. The brown hyena favors rocky, mountainous areas and it is not dependent on the ready availability of water sources for frequent drinking.
---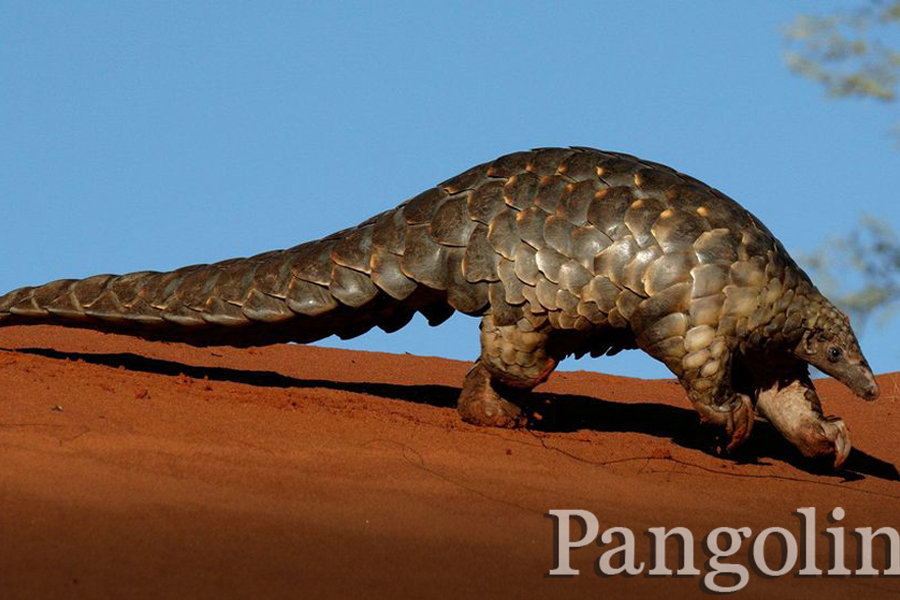 Pangolin:
This falls under the endangered species list and is heavily trafficked by desert animal smugglers into Asia. They are the only mammals wholly-covered in scales and they use those scales to protect themselves from predators in the wild. If under threat, a pangolin will immediately curl into a tight ball and will use their sharp-scaled tails to defend themselves. To see a pangolin on a wildlife safari is often the highlight.
---
Bonus experience: Those who have been on evening safaris can also attest to the fact that the twinkling southern skies are a joy for budding astronomers. There is no better place for this than in a desert where there is no light pollution to hinder the view and it is one of the best places to see constellations.
To find out more about how you can truly experience the diversity of the African subcontinent, contact us!
---
---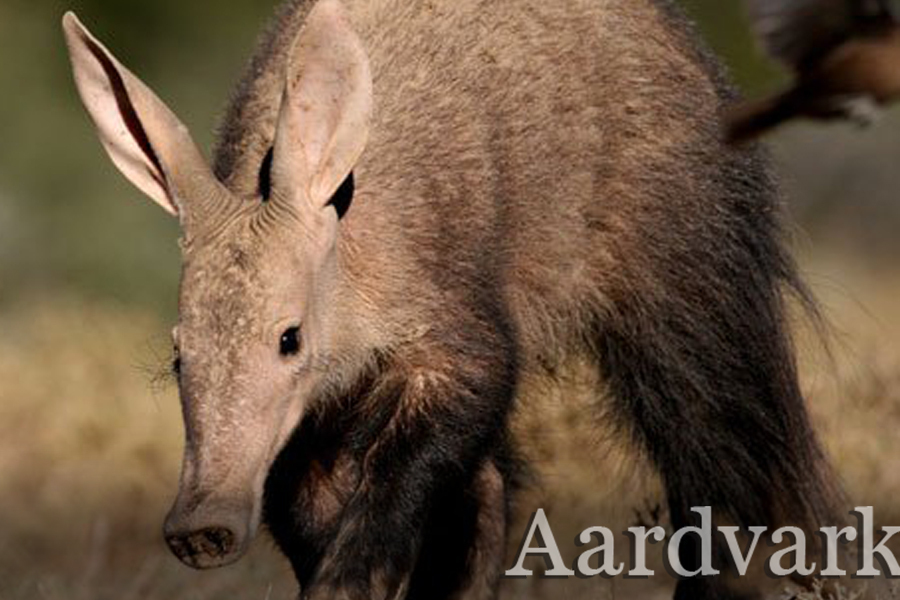 ---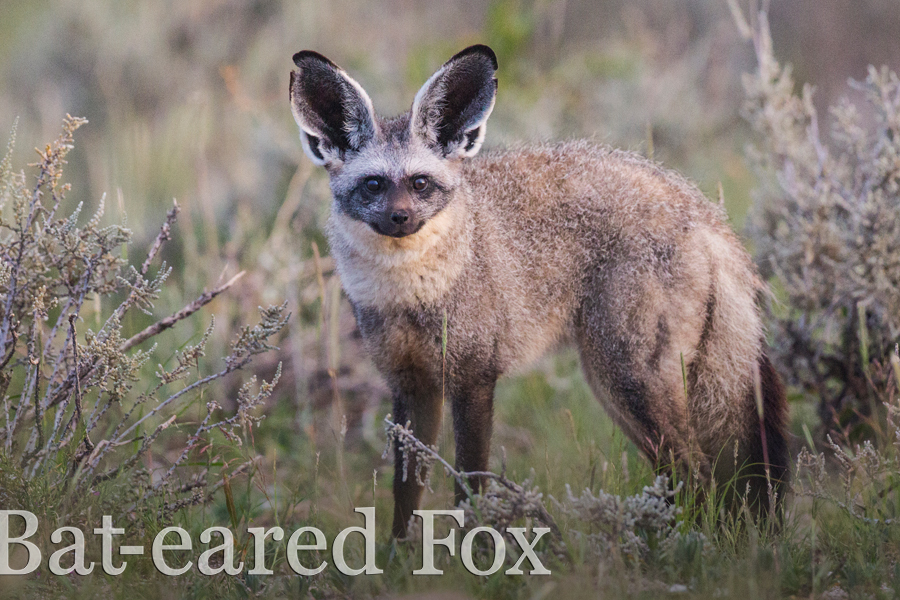 ---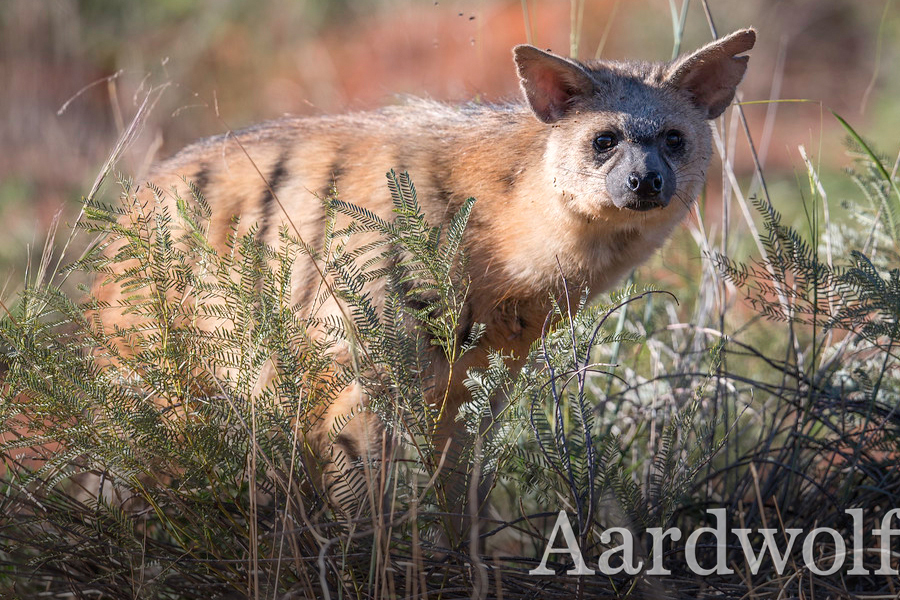 ---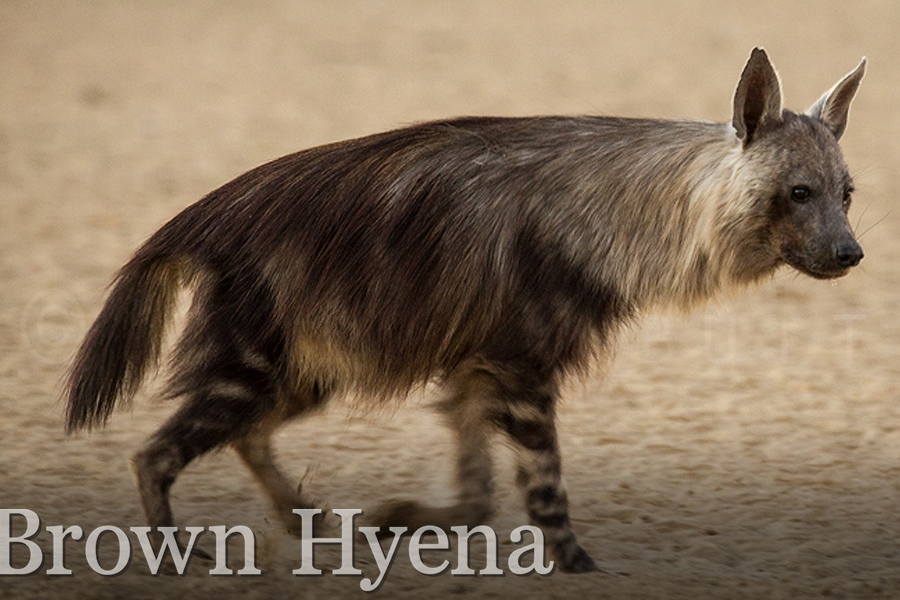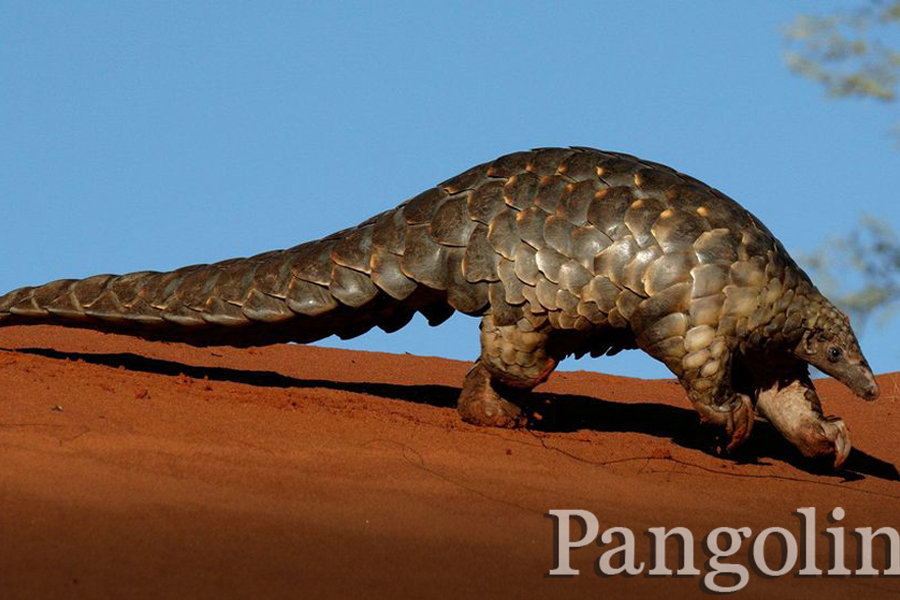 ---
---