Families that travel together share a special bond. The variety of unique, enriching and educational experiences that await on any trip can bring families together and provide life-long memories. And the positive benefits of family travel are amplified when you consider a trip to bucket-list destinations like Africa and South Asia. Parents, grandparents and children of all ages can enjoy unforgettable activities as they learn about other cultures and explore some of the most fascinating places on the planet.
Regardless of which region you visit, Immersion Journeys is well versed at serving the needs and catering to the interests of travelers of every age group. Consider these guidelines about family travel planning and be sure to ask us if you have any questions. We can help match you with a vacation you'll never forget.
---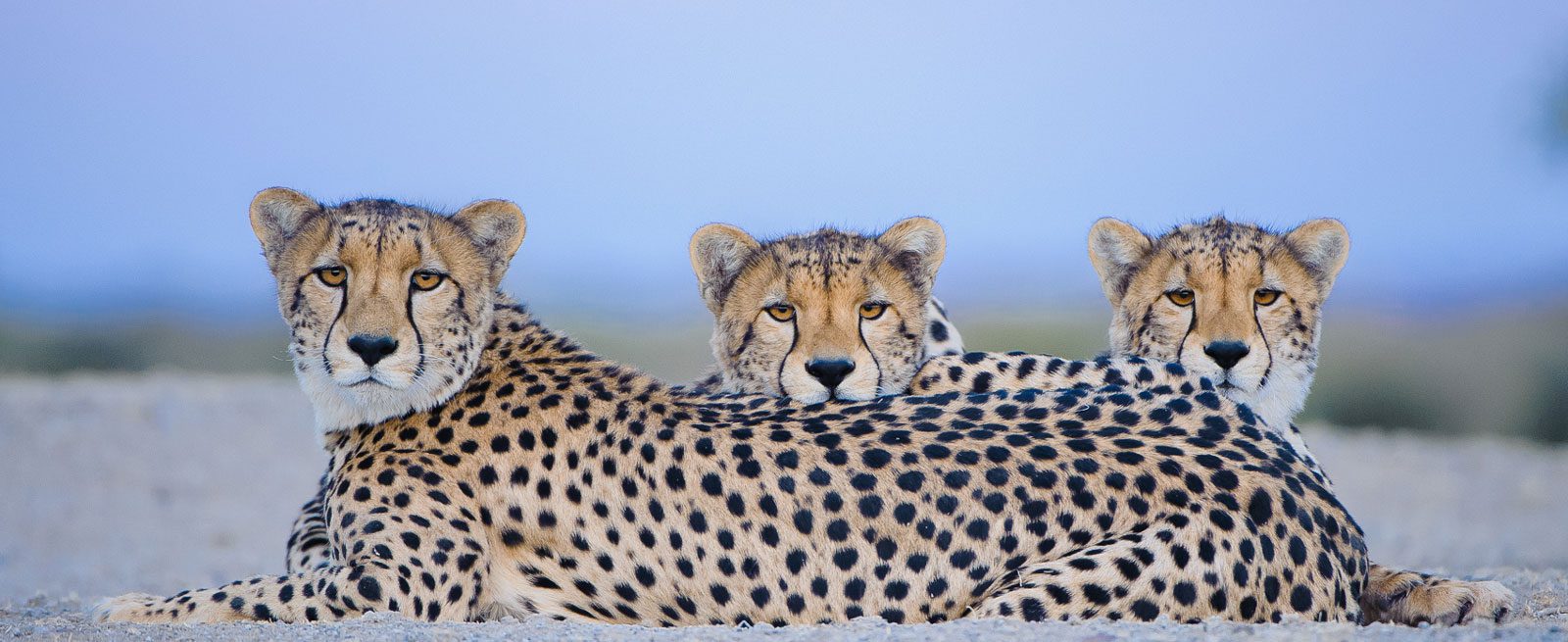 Choose the Right Destination
Africa and South Asia are filled with fascinating destinations, and every one of them has something special to offer. But every family is different, of course, and Immersion Journeys offers itineraries that showcase the very best of both regions, with lots of family-pleasing elements designed to satisfy various preferences. Would your kids be wowed by spotting the big 5 on an African safari? Consider a tour like Gems of Northern Tanzania, which includes game viewing on the Serengeti, Ngorongoro Crater and  Tarangire National Park. Or perhaps they'd be thrilled by the vibrant colors of India, and the sight of illusive tigers during two days of exciting game drives in Ranthambore National Park, one of the largest national parks in Rajasthan — it's all included in the aptly named Tigers and Kings itinerary.
---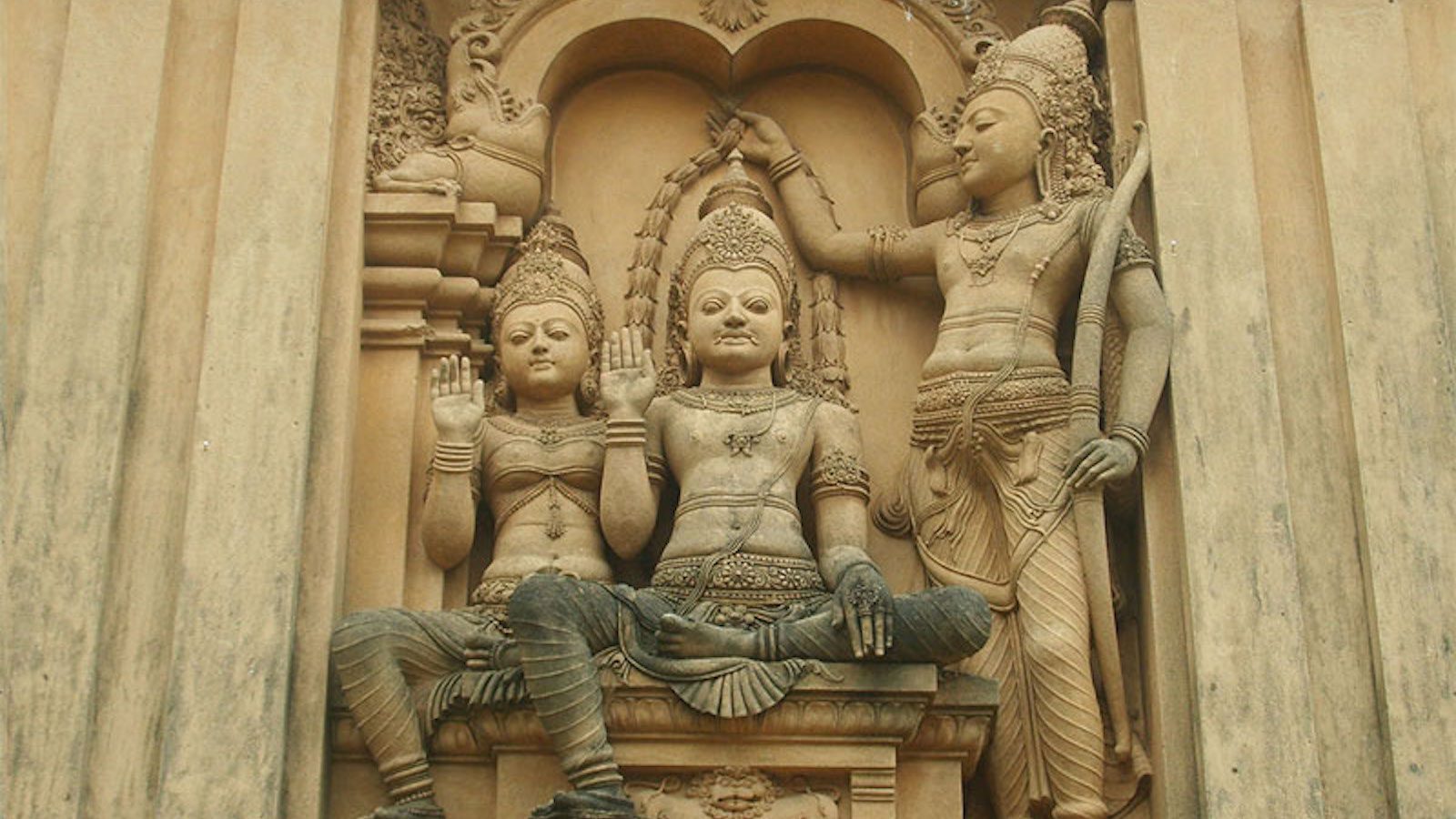 Create Your Dream Itinerary
Keep in mind the interests of everyone who's traveling regardless of their age. Whether it's parents, grandparents or grown or small kids, sit down and talk about the general regions and countries that you have in mind. Research the possible itineraries and see what sparks interest and excitement among your family members. 
Once you have an idea about the general region that you'd like to visit as a family, it's time to start focusing on specific destinations and activities. Immersion Journeys has spent years fine-tuning the best tour itineraries in South Asia and Africa, providing you with a panoply of exciting possibilities, and they can answer any questions you might have.
---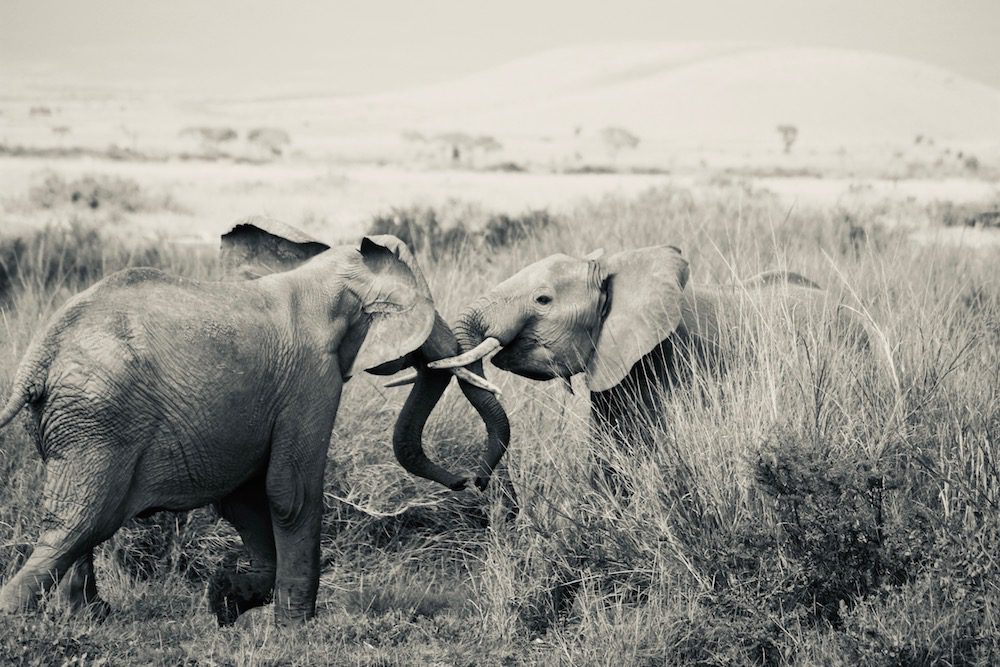 Some experiences may be more intense or physically challenging than others — and some may have age restrictions, or simply be more appropriate for some age groups more than others. Consider the various ages of the travelers in your party, and what would work best for them. 
We can help with advice and information about matching children and grownups of any age with the best experiences, and we can also customize tours based on who's participating. The more information you can provide about your group's needs and interests, the better we can tailor the itinerary to fit those needs.
---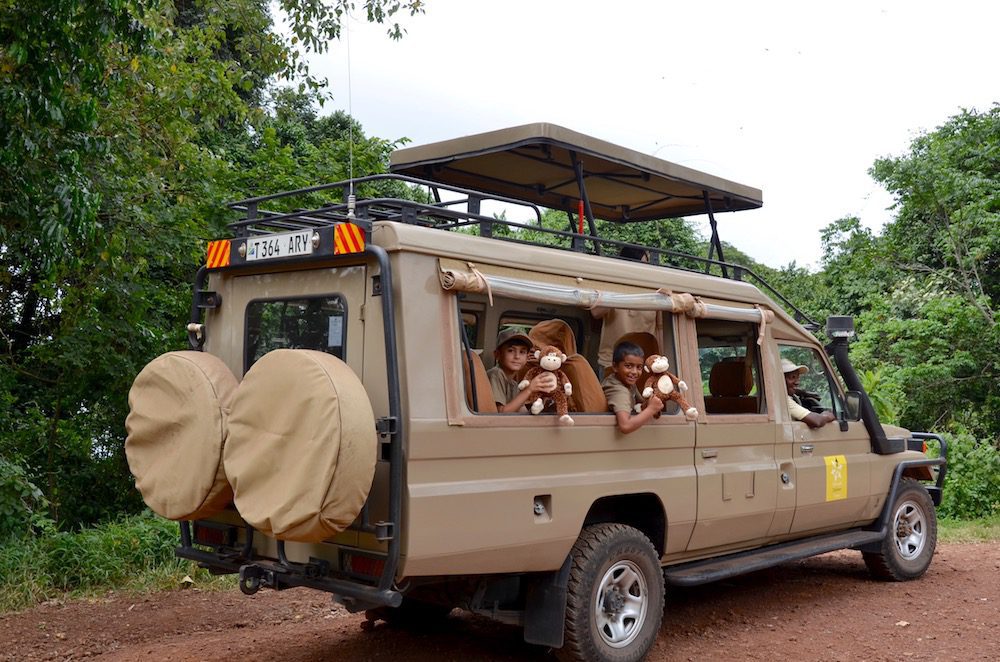 Choose the Right Place to Sleep
One-of-a-kind accommodations can be a memorable part of any trip, and that's especially true in Africa and South Asia, where you'll find an array of beautiful and unique options that can immerse you in the travel experience. 
Finding the right accommodations is especially important for families, since different age groups might find certain settings more restful than others. That includes amentities like swimming pools, spas, gym, early meal options for children and so on. You might choose a luxury safari tented camp that provides all the comforts of home as well as easy access to game drives, or consider the range of choices available in our portfolio of hotels around Asia and Africa, ranging from budget-friendly and comfortable to decidedly posh and luxurious.
---
Safety and security are crucial for every traveler. That's a given. One of the big advantages of taking family adventure trips with a trusted and experienced tour operator is that you don't have to worry. With our help, you'll find that every detail will be taken care of, so you can focus more time and energy on enjoying quality time as a family while you have once-in-a-lifetime experiences together.
---